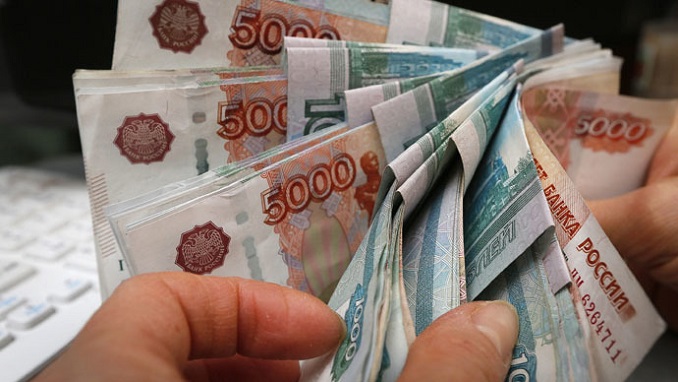 The Prahova Chamber of Commerce and Industry (CCIPH) hosted the Romania-Russia Forum in Ploiesti last week, an event attended by the Russian Ambassador to Bucharest, Valeri Kuzmin, the business lobby association said in a statement.
 The host of the Forum was the President of CCI Prahova, Aurelian Gogulescu. The meeting was also attended by the General Manager of Petrotel-Lukoil, Alexey Kovalenko.
"A significant contribution to the success of the event was ensured by the presence of companies specialized in granting support for the conclusion of trade agreements with Russian partners, the implementation of bilateral cooperation projects, the promotion of Romanian products on the Russian market, compliance with the provisions of customs and trade legislation for export of products and services to Russia, the organization of participation in fairs and exhibitions on the territory of the Russian Federation," the statement reads.
The event was honored by the presence of representatives of three Chambers of Commerce and Industry from Russia – CCI Moscow, CCI Kursk, and CCI Bashkortostan. Thus, companies from Prahova, Bucharest and other 12 counties present at the action and interested in developing trade and investment collaboration projects with Russian partners or which have already accessed the Russian market had the opportunity to receive information and concrete solutions to facilitate an activity on this relation.
The areas of interest that were subject to B2B discussions were: the oil, gas and petrochemical industry, research in the oil industry, crude oil transport services, logistics and road, and maritime transport services, domestic water and oil sludge treatment services, innovative products in the market of pipeline transport installations, etc.
In 2018, the value of trade between the Russian Federation and Romania amounted to $4.912 billion (3.095 exports from Russia, 1.823 imports from Russia), up 26.6% compared to 2017 ($3.89 billion). The main goods were mineral products – 42.5%, machines, equipment, and appliances – 14% and transports – 11.6%.