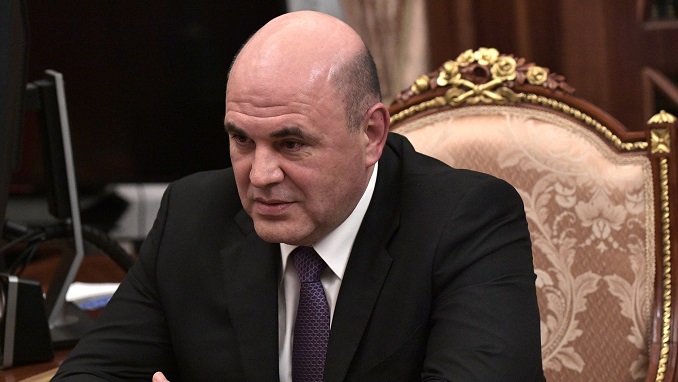 Russia spent over 2 trillion rubles to import substitution projects, Deputy Prime Minister Yuri Borisov said at the final meeting of the Ministry of Industry and Trade of the Russian Federation.
The government has accelerated the import substitution of the economy in response to post-2014 EU and US sanctions. Russian manufacturers are replacing foreign technologies, equipment, components that were previously supplied to the country. Import substitution of foreign products has shown big success, Russian media writes.
"Over the past, say, five years, since 2015, about 2 trillion rubles have been spent on this area. And this work will certainly continue. It affected the stability of our industry," Borisov said, adding measures include preferential terms, loans, direct support, and investments.
Russian Prime Minister Mikhail Mishustin, speaking earlier in the State Duma, said that the import substitution program will continue, primarily in the manufacturing industry. The share of domestic products in this industry last year increased to 60%.
To this end, last year the government introduced a modernized mechanism for a special investment contract (SPIC).
"The list of modern technologies for the implementation of which SPICs will now be concluded includes over 600 positions. Tenders have already been announced for them, for example, in the field of technologies for the production of new types of agricultural tractors, and the first contracts will be signed next month. Import substitution has created a powerful reserve for the future. It is important to structurally change the face of Russian industry, Mishustin said.