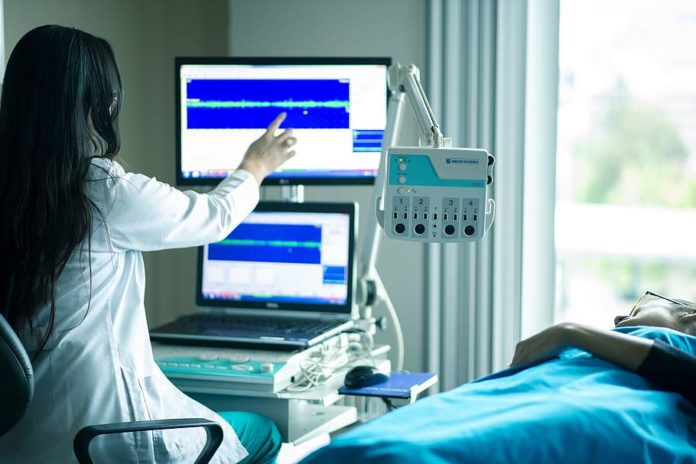 According to RBC, the Ministry of Economic Development has created a proposal government decree, as part of a research on the use of telemedicine technologies, to allow doctors to completely provide services remotely, including making a diagnosis, without requiring a mandatory visit to a doctor. An official from the ministry verified its validity. The paper will be made available for public feedback shortly.
This initiative will run for three years throughout Russia. The Medsi company, the SberZdorovye online service, the Doctor Nearby service, and the Nearmedic network of clinics will all take part in the trial, according to the paper. Other businesses will be allowed to participate in the scheme provided they fulfill specific criteria. Participants' services will be compensated.
According to Denis Shvetsov, general director of the Doctor Nearby service, such a software would enable a doctor to diagnose, prescribe, or adjust therapy. Online consultations may be conducted not just by the patient's primary care physician, but also by other specialists. It is now prohibited unless accompanied by a face-to-face appointment. Dmitry Domarev, Development Director of SberZdorovye, said that up to half of the calls with which the patient arrives for the first session may be handled remotely. Medsi and Nearmedic were contacted by the magazine.
According to the paper, physicians would be unable to perform online pre-trip and periodic medical exams of employees, which are used to detect contraindications to certain kinds of employment. Furthermore, remote diagnosis of socially important diseases such as HIV and TB would be impossible.
The Ministry of Economic Development has established the program's goal indicators: by the conclusion of the trial, at least 860 medical professionals and 75,000 patients should have participated in the experiment, with 120,000 online consultations. The newspaper requested information from the Ministry of Health.