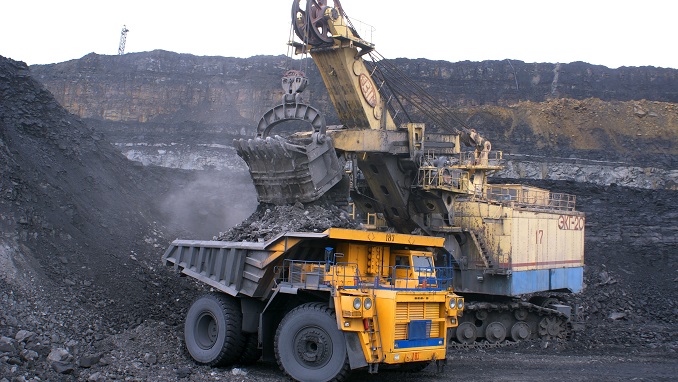 By the end of the year, Russian metallurgists will be confronted with the issue of increasing coking coal costs in the face of decreasing rolled steel prices. Already, the coal sector is more profitable than steel manufacturing. Coal prices are rising as a result of China's inability to deal with coal shortages after the ban on Australian supply.
Analysts predict that the EBITDA margin of Russian metallurgists will fall by a quarter – up to 30% – by the end of the year, but it will still be greater than that of worldwide rivals, Kommersant writes.
According to a study by the Magnitogorsk Iron and Steel Works (MMK) on the market of metallurgical raw materials, Russian coal firms anticipate coking coal prices to rise by 40-50 percent by the end of the fourth quarter of 2021, based on the dynamics of spot pricing. This is terrible news for metallurgists who do not have access to their own coal.
According to the study, businesses would struggle to deal with further increases in coal prices, which will have an impact on company profitability by the end of the year.
Coking coal prices are at an all-time high on the Russian domestic market. According to the study, prices for all grades of coking coal have surpassed RUB 10,000 per ton for the first time, but pricing patterns in China indicate that this is not the maximum.
On the Dalian stock market on October 11, January coking coal futures hit $ 532.8 per ton, according to Reuters. Domestic Chinese customers now purchase coal on the spot market for $ 510-520 per ton CFR China, indicating that prices have room to rise, according to the MMK study.
The primary driver of price increases is still a scarcity of raw materials in China as a result of the restriction on coal imports from Australia.
If the short-term deficit is exacerbated by the temporary closure of the border with Mongolia due to COVID-19, the medium-term deficit is caused by a worldwide lack of production capacity as a result of inadequate investment during the low-price era (2019-2020).