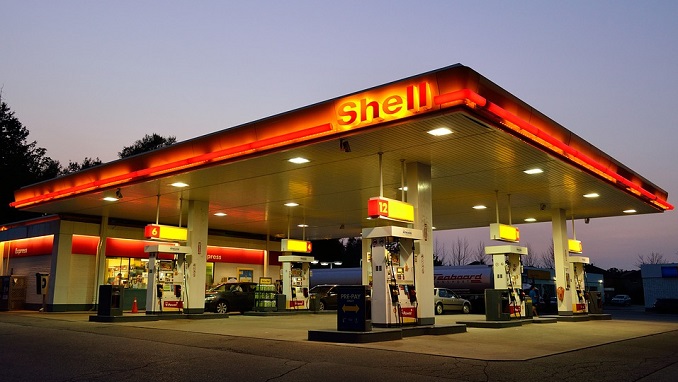 British-Dutch oil giant Royal Dutch Shell has decided to exit the Leningrad region-based Baltic liquefied natural gas (LNG) project led by Russian state gas giant Gazprom, Reuters reported citing the chairman of Shell's Russian unit.
Shell, which has a long history of energy cooperation with Russia, said earlier on Wednesday it was weighing the implications of a recent decision by Russia's state-run gas company to move towards full integration of its Baltic LNG and gas processing plants.
"Following Gazprom's announcement on March 29 regarding the final development concept of Baltic LNG, we have decided to stop our involvement in this project," said Cederic Cremers, Shell Russia's chairman.
"We have a number of other ongoing projects with Gazprom, including as part of the Strategic Alliance established between the two companies in 2015, which are not impacted by this decision," he added.
In 2015, Shell became Gazprom's only partner in the Baltic LNG project. In late 2018, the two companies inked a framework agreement on the project's technical concept. Shell initially estimated the plant's capacity at 10 million tons of liquefied natural gas per year, with a possible subsequent increase in capacity to 13 million tons.
In March of 2019, Gazprom changed the concept of the project, which now provides for the full integration of the Baltic LNG and the gas processing plant. Russian company RusGasDobycha was announced as the only partner in the project, while Shell's participation was not mentioned.
The plant is expected to be commissioned in 2022-2023 but the timeframe can be reconsidered after preparation of the design package, Gazprom said earlier.