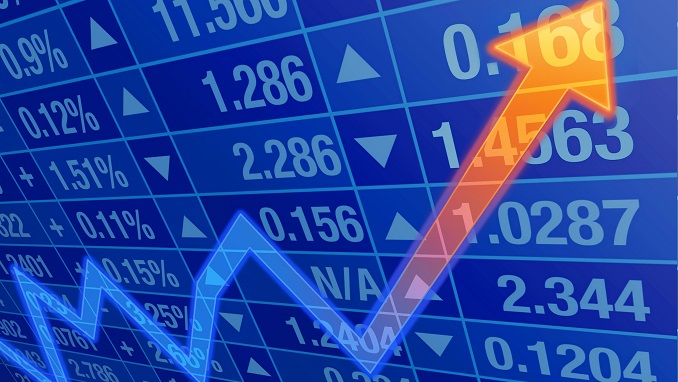 Russia has been exploring effective ways to increase exports of its industrial products under "Made-in-Russia" program to traditional markets in Latin America, Asia, and Africa. The primary strategic goal is to secure Russia's economic interests abroad at a time when the country is facing economic sanctions from the EU and U.S.  At the same time, the export push should support Russian industries in raising revenue to modernize Soviet-era industries.
But in increasing exports especially to African markets, Russia has to confront competition from western players and Asian countries such as China, India and the Gulf states, Eurasia Review reports.
In a recent interview, Peter Fradkov, general director of the Russian Export Center (REC), has explained that Russia has been making every effort to avoid the "raw-materials" export model and focus on developing export-oriented industries. The launch of the Russian Export Center was an important step towards the development of a full-fledged national export support system.
The Soviet Union made a significant contribution to the social and economic development of African countries by building large industrial and infrastructure facilities and helping to establish national education and healthcare systems.
However, in the 1990s the Russian-African relations came virtually to a standstill. At present, Russia's foreign trade turnover with Africa is about $12 billion, which is a rather modest achievement. Nevertheless, analysts say the African continent remains a rather promising market for Russian industrial goods.
Tatiana Cheremnaya head of the working group on public-private partnership Business Union of Eurasia based in Moscow, says there are two main obstacles to Russian export expansion in Africa.
The first problem is competition from the United States, China, and India as more developed countries with more advanced technological solutions, and from the European countries as the former "patrons" of African countries, Cheremnaya says.
"The second problem is the lack of competitiveness of Russia which allows working only in the low-budget segment. This is due to structural problems in the Russian economy and the need for modernization," she adds.