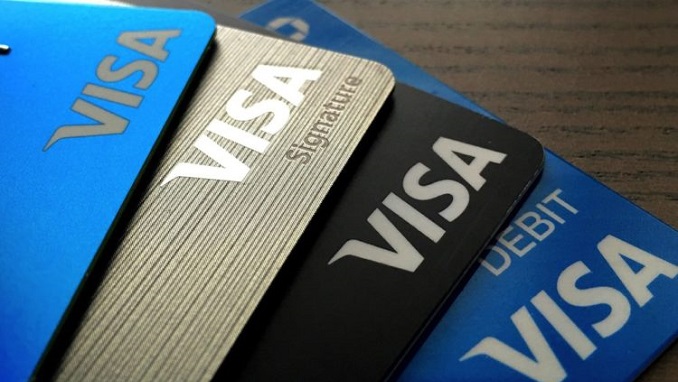 Russia's Central Bank is discussing with banks the reduction of the cost of servicing the locally-issued Mir (World) debit card for individuals to a level lower than that of international payment systems, Vedomosti writes citing the first deputy chairman of the Bank of Russia Olga Skorobogatova.
"We are conducting a dialogue with banks so that tariffs for individual customers on the Mir cards are lower compared to the tariffs on cards of international payment systems, and we also develop joint programs for the promotion of the Mir card with banks," Skorobogatova said.
She clarified that now Mir's tariffs for banks themselves are 10–15% lower than those of international payment systems.
An employee of one of the banks told the newspaper that it was unprofitable for lenders to promote the Mir card: the benefits of the loyalty program were divided between customers and the Mira operator, and the banks "received almost nothing".
In 2014, the Russian authorities created the National Payment Card System (NPCS), which is the operator of the Mir payment card. This happened after a number of Russian banks were subjected to U.S. sanctions, and the international payment systems Visa and MasterCard, obeying U.S. requirements, stopped serving cards issued by these banks. NSPK announced the launch of the issuance of its first Mir cards in December 2015. Later, the schedule of transfer of state employees and retirees to the service on the Mir card was legislatively fixed.