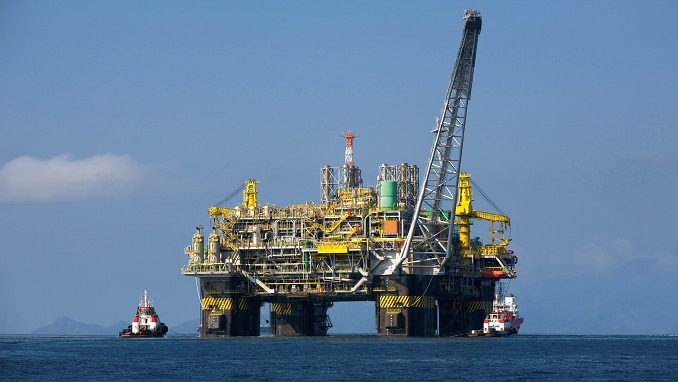 The export duty on oil in Russia from February 1 has been reduced by $8.3, to $80.7 per ton, according to data of the Ministry of Economic Development, Interfax reports.
In January, the export duty on oil was $89 per ton.
The preferential tax rate on oil in Eastern Siberia, the Caspian fields and the Prirazlomnoye field in relation to the calculation formula adopted in the framework of the tax maneuver in the oil industry remained at zero (zeroed out on February 1, 2015).
The duty on high viscosity oil dropped to $8.0 from $8.9 in January.
The duty on light oil products and oils was $24.2 (in January – $26.7 per ton), while dark oil products will be charged with $80.7 ($89 in January).
The export duty on commercial gasoline was reduced to $24.2 from $26.7, straight-run gasoline (naphtha) to $44.3 from $48.9 per ton.
The duty on liquefied gas and pure LPG fractions remains at zero, while the duty on coke decreased to $5.2 from $5.7 per ton, the ministry said.
Last year, Russia's Finance and Energy Ministries agreed with the domestic oil companies to begin phasing out crude oil export duties by 5 percentage points annually over the next six years, from 30 percent now to zero as of 2024. The producers are happy about this: the duty—along with a so-called mineral resource tax based on production size—will be replaced by a profit-based tax that, oil companies say, will stimulate investments in oil production expansion.
According to analysts, the phase-out of the oil export duty actually seeks to reduce state support for the local refining industry, which has—over the last ten years—exceeded industry spending on refinery modernization by five times. This success is largely due to the difference in oil export duties for crude oil and oil products.
Currently, oil product exports are taxed on the basis of a percentage of the crude oil export duty, which is tied to the price of oil. Changing that will save the Russian government some $15.44 billion a year from subsidies for refiners.