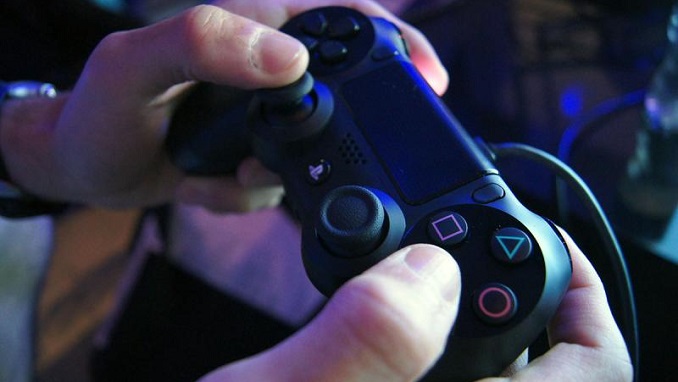 Major Russian eSports company ESforce, acquired in early 2018 by Mail.ru Group, said it is sold one SK Gaming, one of its key assets, to German automotive giant Daimler and football club FC Köln (FC Cologne), Intellinews reports.
The terms of the recent transaction were not disclosed, but Russian business publication RBC wrote, based on company information, that its object was a 67% stake in the cybersports club.
ESforce will concentrate on the development of its remaining assets. These include the Russian eSports club Virtus.pro, a variety of online resources as well as video and event activities.
Founded in 1997, SK Gaming (Schroet Kommando) touts itself as "the world's most recognized brands in competitive video gaming." The club has offices in Cologne, Germany, and Los Angeles, California. It claims to have won "more than 60 major championship titles and millions in prize money earnings across a variety of disciplines" over the past two decades.
For Daimler, the acquisition manifests [Mercedes-Benz]'s commitment to professional gaming as "the spearhead of global youth culture."
"The triumphant advance of eSports, which has developed into a mass phenomenon, is not a fashionable flash in the pan but a form of expression for an entire generation. A generation that is actively involved in shaping the future," a statement from the German company says.
After nearly two years of involvement in eSports, Mercedes-Benz claims to be "the first vehicle manufacturer to invest in an eSports team."
"We are fascinated by both the enthusiasm of this young and digital generation for professional gaming and the totally new form of media consumption and communication within the fan community. By getting involved in SK Gaming we want to participate in this dialogue – as an open-minded and interested partner," said Bettina Fetzer, Vice President of Marketing at Mercedes-Benz Passenger Cars.