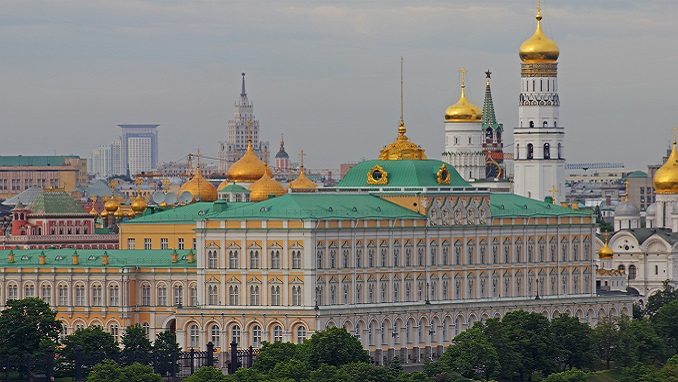 The Western Balkans may become Russia's "alternative location for foreign direct investments," according to a report by the Vienna Institute for International Economic Studies (WIIW).
According to the WIIW's monthly report cited by Indikator.ba, the reasons for this are the underutilized labor force and improved infrastructure.
The report on regional business also states that the influx of foreign direct investment in 2018 is influenced by global factors such as anti-Russia sanctions, U.S.-imposed tariffs, Brexit, and digitization.
According to the data from central banks of the countries in the region, Russia is the largest foreign investor in in the Balkans in the five-year period, followed by Austria, Norway, and the Netherlands.
Slovenia attracted a majority of these FDIs, with Austria investing 16.4 billion euros in the country in the past five years. At the same time, in the nine-year period between 2005 and 2013, Austria has been the largest investor in Serbia with 2.3 billion euros, the report explains.
According to an analysis by the European Council for Foreign Relations, Russia is hardly keen to give up on the centuries of economic and political influence on the Balkans, despite most countries in the region marching toward EU and NATO membership. Moscow's closest ally in the region, Serbia, is very important in this sense, says Mark Galeotti, senior researcher at the Institute of International Relations Prague.
"Moscow will likely seek specific, limited opportunities where small economic investments in strategic sectors will reap disproportionate rewards. Here the Russians do have some modesty. They now understand that Russia's economic leverage is not especially effective – cutting economic ties with Montenegro over NATO membership and advising Russian tourists to stay away had very limited impact. Nonetheless, the history of Russian investment into the region in sectors such as real estate in Macedonia and pharmaceuticals in Bosnia has shown that quite small sums can buy not just economic footholds, but also associated political influence," Galeotti says.