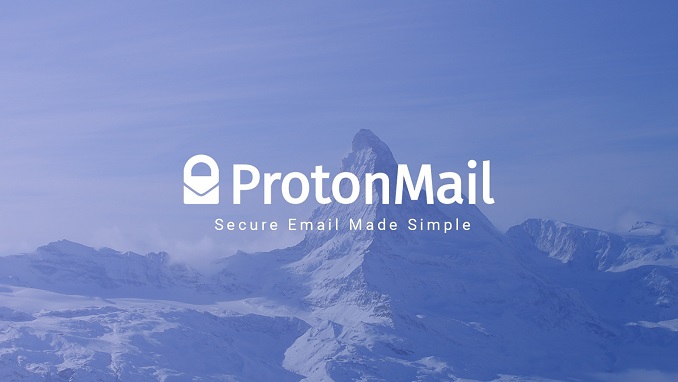 Swiss-based ProtonMail has been blocked by the Russian government in efforts to halt a prolonged series of anonymous bomb threats, Russia's telecommunications watchdog Roskomnadzor said Wednesday, according to Silver.ru.
The FSB security service said Russia acted against Geneva-based ProtonMail after blocking another social network, Netherlands-based Smartmail, for the same reason last week.
ProtonMail, a free encrypted email service, was used to send messages falsely claiming bombs had been planted in more than 800 public places in four regions, the FSB said.
"We have received reports that ProtonMail and ProtonVPN are currently partially blocked in Russia," a spokesperson for the Geneva-based provider said. "We are reaching out to the appropriate authorities to get the block lifted as soon as possible."
Roskomnadzor accused the Swiss provider of failing to hand over information on email users who sent threats.
ProtonMail's spokesperson denied this, saying "no communications have yet been received from the Russian authorities."
The block will be ineffective against cybercriminals but deny access to "regular law-abiding citizens," the spokesperson said.