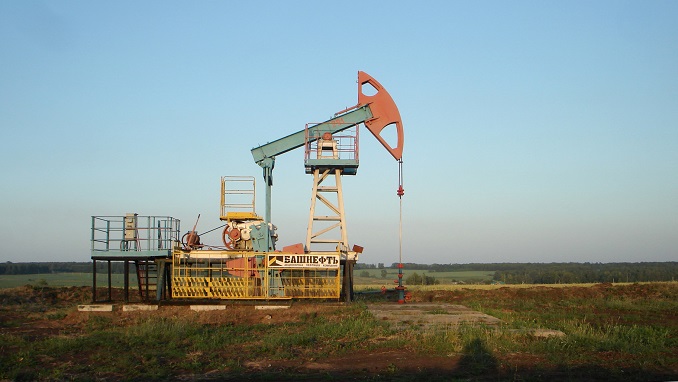 Russian oil companies will demand some provisions to a government-planned tax maneuver in the sector which has already been approved by the Russian parliament and signed into law, Vedomosti reports.
According to officials and the newspaper's sources in oil companies, the industry representatives will soon discuss the issue with President Vladimir Putin.
The meeting may be held after August 27, when Putin will head a fuel and energy commission in Kemerovo, the report says.
The commission itself will not focus on the tax maneuver that is aimed at reducing the dependence of the Russian budget on export duties, which go down when there's a drop in global oil prices.
"The law has been adopted, there is nothing to discuss," a source in the government's financial block told the paper.
However, it may be followed by a new meeting, sources told Vedomosti. Four of them said that oil companies are ready to bring up the issue of excise duties on oil products after December 2018, whether and how much they are going to be raised.
Some of the sources said that oil producers are willing to ask for amendments to the law enabling the sector to receive an extra 3 trillion rubles ($47 billion), the publication says, adding though that representatives of Lukoil and Gazprom Neft, as well as the Energy Ministry and Finance Ministry have not confirmed the information.