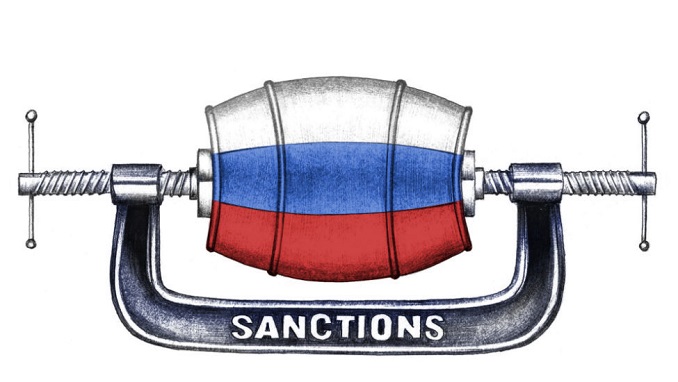 Russia has lifted sanctions on Eritrea, which have been in place for almost ten years, after president Vladimir Putin signed an officially published decree, Lenta reports. 
"In view of the UN Security Council adopting the Resolution 2444 on November 14, 2018, which stipulates lifting measures imposed against Eritrea, I declare that the presidential decree No. 933 signed on July 22, 2010 is terminated," the document reads.
Economic sanctions against Eritrea have been in place since 2009, while an arms embargo has been imposed since 2013. The restrictions could be lifted amid positive developments in the Horn of Africa region, particularly the settlement of border disputes between Eritrea and Djibouti, as well as signing of a peace treaty between Eritrea and Ethiopia, the Kremlin said. 
The decree imposing sanctions against Eritrea was signed in July 2009 by then-Russian President Dmitry Medvedev. In particular, the document prohibited the sale and transfer to the African country of all types of weapons and related material, including weapons and ammunition, combat vehicles and military equipment, military equipment and related materials, and spare parts for these products. In addition, a ban was imposed on the provision of training and technical, financial and other assistance services related to military activities to Eritrea.
Eritrea is one of the poorest countries in the world. Its government consists of a group of former field commanders headed by President Isaias Afeworki. The ruling party has concentrated in its hands all branches of government, banning the press and, in principle, does not provide for presidential elections. Since its independence in 1993, Eritrea has fought twice with its neighbors – in 1995 with Yemen and in 1998-1999 with Ethiopia, both times suffering defeat.