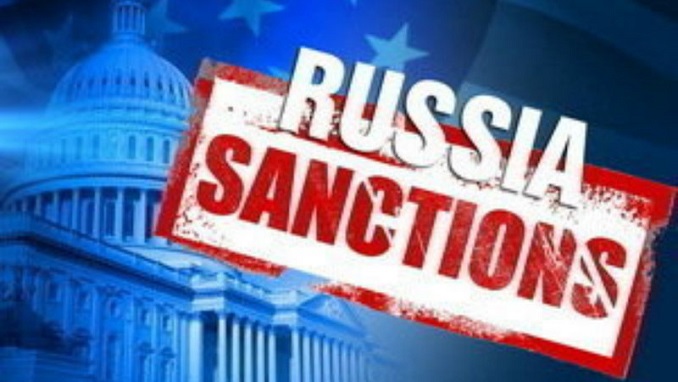 Russian Finance Minister Anton Siluanov has expressed Moscow's readiness to cooperate within some kind of European alternative to the SWIFT banking payment system to process operations among European banks and financial institutions, including oil and other resources payments, he said in an interview with Rossiya-24.
"We are ready to join such offers. That's why it seems to me that this would be a way-out and response to these restrictions the US is imposing on companies and financial institutions, using dollars for settlements," Siluanov said.
In August, German Foreign Minister Heiko Maas said that the EU was working on an alternative to SWIFT as part of its efforts to save the Iran nuclear deal. After the U.S. withdrawal from the landmark nuclear agreement in May, Washington threatened to hit European companies doing business with Tehran with secondary sanctions, similar to earlier threats against energy concerns partnering with Russia on the Nord Stream 2 gas pipeline project.
According to a spokesperson for the German finance ministry, the EU special purpose financial vehicle will keep the cash inside the economic bloc and away from U.S.-controlled global money-transfer networks, including SWIFT, while also avoiding the use of any bank afraid of being locked out of doing business with U.S. financial markets.
The Brussels-based international interbank payment system SWIFT, created in the 1970s, is now used by nearly 11,000 organizations in more than 200 countries. Criticized for sharing some information with the U.S. government following the 9/11 attacks, the system in 2014 stated that it's been put under pressure by some countries, insisting on its joining the sanctions against Russia.
In the wake of Western sanctions over the Ukrainian crisis and threats to cut Russia off from the SWIFT in 2014, the Russian Central Bank created its own system, known as the System for the Transfer of Financial Messages, to be activated in the event that Russia's access to SWIFT is cut off. Earlier this year, a source told Russian media that Russia's SWIFT alternative would also be upgraded to use blockchain technology by 2019.