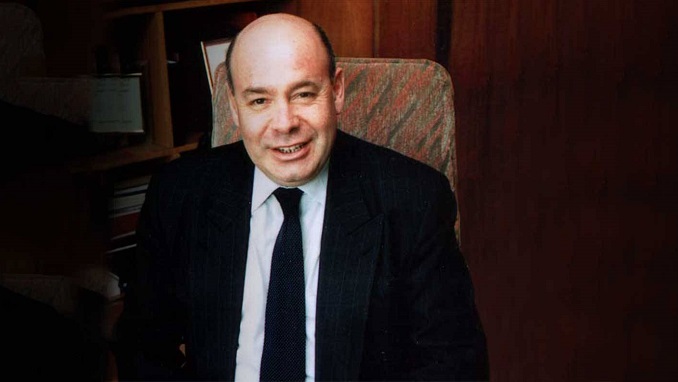 A rare event celebrating U.S.-Russian cooperation was opened this week in the Russian city of Veliky Novgorod – the international conference titled Fort Ross Dialogue is taking place amid frosty relations between the two countries and sanctions and counter-sanctions imposed by both sides. The conference will be discussing the outlook for Russian-U.S. cultural and business cooperation, Rossiyskaya Gazeta reported.
Russia's Special Presidential Envoy for International Cultural Cooperation Mikhail Shvydkoi described Fort Ross as a symbol of "unity of Russians and Americans, which has retained its great relevance."
He said Russia-U.S. relations today were living through a no easy period of "distrust, reproaches, and senseless sanctions" and at such moments culture plays a tremendous role.
"In this sense the Russian side and the American side display loyalty," Shvydkoi said.
The conference will consist of three sessions: cooperation by Russian and U.S. archives, cybersecurity and global energy problems. The delegates were discussing risks for the energy sphere and likely mechanisms for struggle against threats in this field. Speakers presented Russian and American views on long-term development trends in the information and telecommunication areas.
The Fort Ross Dialogue is an annual Russian-American forum which has brought together cultural workers, politicians, businessmen and experts since 2012. The first meeting in Russia took place in May 2017 in Pskov and Izborsk. The international conference owes its name to Fort Ross, a Russian community in California in the 19th century.