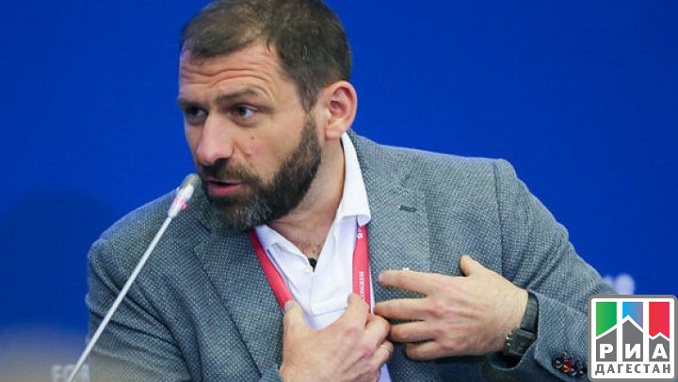 The co-owner of Russian roofing-supply company Technonicol, billionaire Igor Rybakov, has released his debut music album, Regnum news agency reports.
47-year-old Rybakov, who stepped back from the company four years ago to focus on managing his fortune and philanthropy, has dedicated his album to his wife Ekaterina. The five-track work mixes elements of trip-hop and pop, with songs about yearnings for love, faith and happiness — a typically Russian mix of romanticism and nostalgia.
"Music stimulates intellectual activity that helps me to search and discover new business opportunities," Rybakov said in a phone interview with Bloomberg. The tycoon spent about $45,500 for its production and plans to release another album this year.
Rybakov continues to benefit from his company, Technonicol, which he co-founded with Sergei Kolesnikov when the two were 20-year-old roommates at the Moscow Institute of Physics and Technology. The business brought in 94 billion rubles ($1.4 billion) of revenue in 2018, up 18% from a year earlier. Kolesnikov continues to run the business.
In 2015, Rybakov started a foundation to focus on developing Russian education. He also owns SOK, a space-sharing real estate company, and has investments in the Prytek fund with $170 million under management.
The Technonicol founder isn't the only Russian billionaire who dabbles in music. Mikhail Gutseriev, 61, writes poems and song lyrics for local pop-stars. Revenue at his petroleum-products producer Neftisa has almost doubled since 2014.