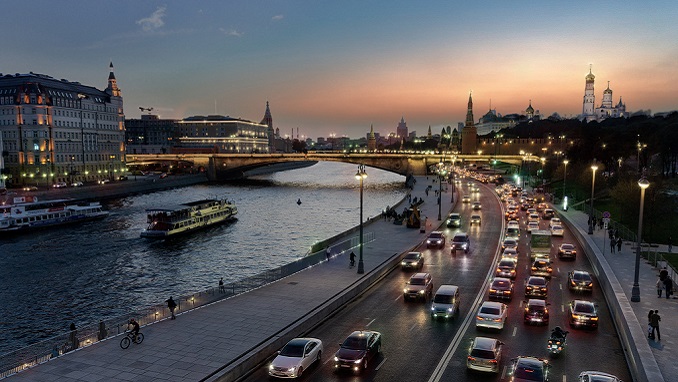 Russian law enforcement authorities opened 487 investigations against companies for bribery in 2018, with the 439 convicted legal entities paying around $10 million in penalty payments, a new report by German law firm Noerr reveals.
According to the report, Russia's prosecutors and courts have started to assess whether companies have implemented the anti-corruption measures of Article 13.3 of the Russian Anti-corruption Law when prosecuting them for corporate bribery. However, court practice still gives no guidance on the proper implementation of these measures in order to avoid the company's liability for bribery, the document says.
The new enforcement statistics slightly fall behind the final statistics for 2017 with 503 investigations against legal entities, 464 convicted entities and total penalty payments of around $14.6 million.
Information published by Russia's Prosecutor General's Office for 2018 reveals that, as in previous years, the Russian enforcement actions focused on small and mid-scale bribery in the day-to-day operations of Russian companies: Most bribe payments were made to low-ranking civil servants to avoid the payment of administrative fines, or to receive state licenses or accelerate registration proceedings. In some cases, the companies paid bribes to civil servants to obtain smaller local business (e.g. to win municipal tenders for construction works or to lease municipal property).
The bribe sums in the disclosed cases ranged from 5,000 rubles (approx. $80) to 5 million rubles (around $80,000). Most bribe sums were in the five or six digit rouble range. Only in a few cases the amount of the bribe exceeded a million rubles (around $17,000).
More than 300 new companies have been included in a public register of bribery offenders, which now lists more than 1,700 entities in total. As an additional sanction, all legal entities convicted of bribery are prohibited from bidding in state procurement tenders (not including tenders of state-owned companies) for a period of two years from the date of conviction.