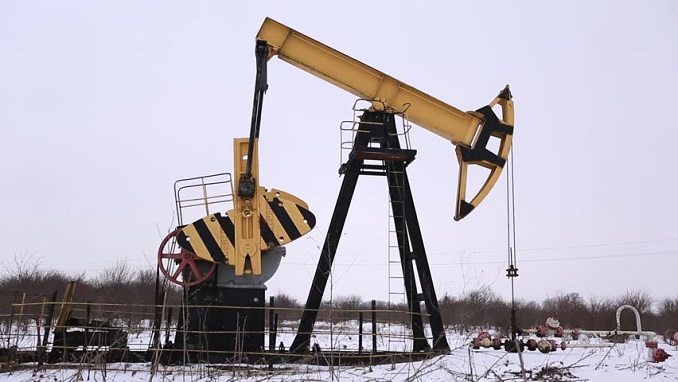 Тhe head of the Russian Direct Investment Fund (RDIF), Kirill Dmitriev, said Monday that participants in the OPEC/non-OPEC oil production cut deal may change their approach to output levels this year, but the cooperation can withstand such changes, VOA News reported.
"For example, OPEC+ countries took a decision to increase output in June 2018 and it is very likely that given solid market fundamentals and reduction of global inventories, a new decision to stop the cuts and start increasing output can be taken this year. This will not mean abandoning the deal, just the opposite, it stresses high-level coordination between the deal participants," Dmitriev said during a panel session at the Russia-Arab World conference Monday.
The statement comes at a time when some market watchers see differences between Russia and Saudi Arabia's views on what to do concerning crude output in the second half of 2019.
Russian Energy Minister Alexander Novak maintains that there is still too much uncertainty on the market to take a decision, while his Saudi counterpart Khalid al-Falih has said that his preference is to continue the cuts beyond their June expiry.
RDIF has played an active role in developing bilateral cooperation on the sidelines of Russia's involvement in the OPEC+ agreement, which Dmitriev expects to continue to grow.
"In the last five-to-six years there has been a major turnaround from the perspective of investment and partnership with countries in the Middle East," he said.
This new investment has come at a difficult time for the Russian economy, and is likely to continue to grow, Dmitriev told reporters.