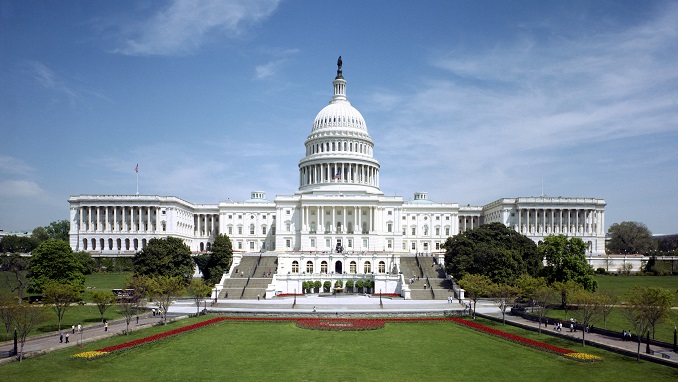 A Russian-owned corporation was ordered by a Russian judge to pay a $5.9 million settlement it reached last year with U.S. prosecutors over allegations that it laundered proceeds of a $230 million tax fraud.
The company, Prevezon Holdings Ltd, had previously refused to pay the settlement to the U.S. government. Prevezon, which is owned by Russian businessman Denis Katsyv, argued that the deal did not require it to pay until authorities in the Netherlands released certain assets they had frozen there, Politico reported.
"Adopting Prevezon's view could result in bizarre consequences, namely delaying Prevezon's payment in perpetuity based on some unspecified release that has yet to occur," U.S. District Judge William Pauley wrote in Friday's decision ordering Prevezon to pay.
Kevin Reed, a lawyer for Prevezon, declined to comment.
The case, which New York federal prosecutors brought in 2013, has attracted attention in part because Prevezon's legal team includes Natalia Veselnitskaya, the Russian lawyer who met with Donald Trump Jr. during the 2016 U.S. presidential campaign.
U.S. authorities had sought to seize more than $20 million in Manhattan real estate and bank accounts from Prevezon and related companies. Prosecutors claimed the companies were used to launder money stolen by corrupt Russian tax officials.
Prevezon did not admit wrongdoing in the settlement, which was announced in May 2017 just as the case was about to go to trial.
U.S. authorities said tax fraud and money laundering by Prevezon were first uncovered by Sergei Magnitsky, Russian accountant for investment firm Hermitage Capital.
After going public with the accusations, Magnitsky was arrested on tax evasion charges and died in prison a year later, prosecutors said.
The Kremlin's human rights council found that Magnitsky likely died from a beating delivered by guards and medical neglect. Russian authorities have said Magnitsky death was caused by heart failure, not foul play.
In 2012, at the urging of Magnitsky's former employer, Hermitage Capital CEO William Browder, Washington passed a law freezing any U.S. assets of Russian investigators and prosecutors said to have been involved in the accountant's detention. In retaliation, Moscow barred Americans from adopting Russian children.