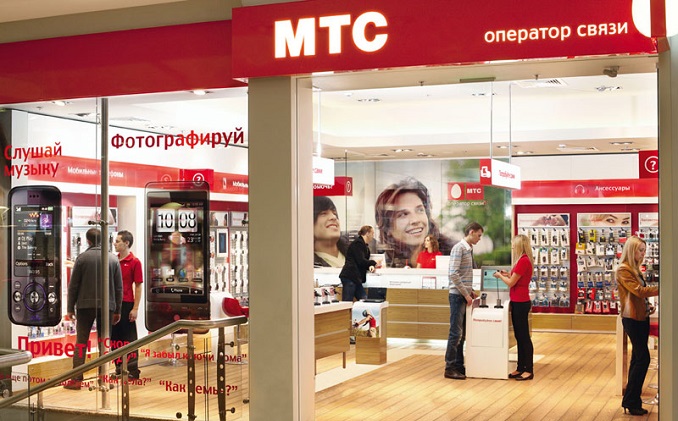 B2B (business-to-business) revenues of Russian mobile operators grew by 15 percent year-on-year in 2018, according to a study from the company AC&M Consulting. Another market researcher, TMT Consulting estimates the market grew by 11 to 15 percent, business newspaper Vedomosti reports.
Corporate subscribers accounted for 13.5 percent of the total mobile customer base, or 43 million. B2B revenues generated 15.5 percent of revenues at mobile operators, equal to 140 billion ($2.166 billion), according to AC&M managing partner Mikhail Alekseev.
But the retail market of cellular communication last year grew in money by less than 3%, according to the report. The growth rates have been negatively affected by aggressive tariff offers and the return of unlimited tariffs, Alekseev said.
More than two-thirds of the total number of respondents among corporate users have confirmed that they use mobile Internet services. In 2016, the share of corporate customers using mobile Internet accounted for a little more than half, and in 2015 only about 40%, the report says.
Three-quarters of corporate clients use the services of two or more operators. Respondents in the segment of large and medium enterprises are mostly using the services of operator MTS. In the micro-business segment, respondents are mostly choosing MTS and MegaFon, while Tele2 and Rostelecom were the least mentioned in the survey, AC&M said.