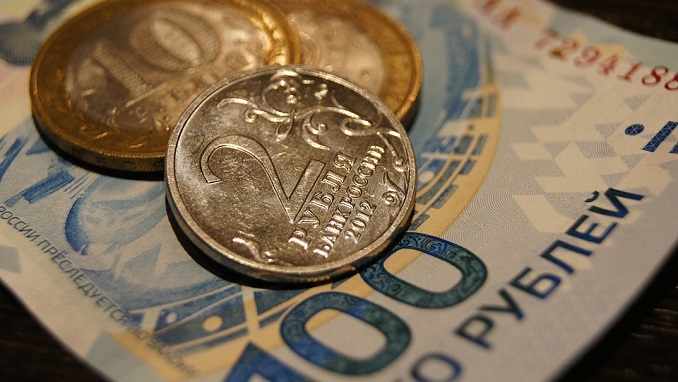 Russia's annual Gross Domestic Product (GDP) growth will reach 3 to 3.5 percent in a couple of years, the country's economic development minister said, local media reported Wednesday.
"The Russian economy is already growing. Given the demographic challenges that we have faced, its growth should total 3-3.5 percent. I hope it will happen in a couple of years," Russia's Economic Development Minister Maxim Oreshkin said according to Xinhua.
The minister noted that the Russian government had taken measures to lower the country's dependence on the volatility of oil prices, which resulted in stronger economic performance.
Russia's central bank has kept its forecast for GDP growth in 2017 at 1.7-2.2 percent. Oreshkin also expects the federal budget to return to a surplus this year due to higher than expected oil prices.
In recent years, Russia was trying to steer its economy toward a more self-sufficient model by decreasing the country's reliance on imports of food and manufactured goods. At the same time, the country is taking fledgling steps to wean itself off its dependence on the cash derived from energy exports, a volatile source of income that has sent the Russian economy on a rollercoaster ride over the years.
The economic rebalancing efforts have met with mixed results so far, but as the process continues, the Russian economy that emerges will be significantly more self-sufficient than it has been in previous decades, at least in some respects.
This most recent drive toward self-sufficiency and rebalancing can be traced to the 2009 document "Russia's National Security Strategy to 2020," in which the Kremlin laid out its intentions for the coming decade. Among its directives were to increase food security; foster competitive domestic industries in pharmaceuticals, telecommunications, computer technologies, electronics and programming; and de-emphasize the importance of the raw materials export model.