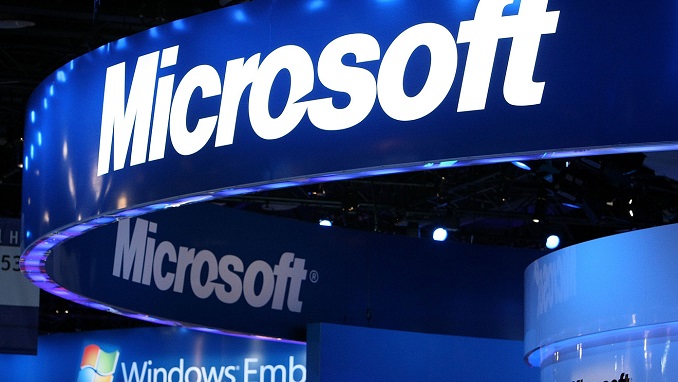 Sales of Russian-made software are on the rise due to the weaker ruble and the risk that contracts with foreign suppliers could be affected by Western sanctions, the head of Russian IT services company IBS told Reuters.
Demand for software is also rising as Russian companies, encouraged by a sign of general economic recovery, once again begin investing in technology, Svetlana Balanova, IBS chief executive, said.
"Some customers who would consider (Germany's) SAP before, are now considering Russian IT systems – either 1C or Galaktika," she said in an interview.
Some are deterred by the cost of acquiring software from foreign suppliers after a sharp drop in the ruble. Others, mostly state customers, fear a fallout from sanctions.
"Some sanctions have already been imposed and there could be more, and for many clients getting rid of sanctions risks is a clear business decision," Balanova said.
SAP (SAPG.DE), Europe's biggest technology company, has not lost any Russian clients because of sanctions risks, Natalia Parmenova, SAP's executive director in Russia and CIS, said in an emailed comment in response to an inquiry from Reuters.
SAP competed with Russian software producers only in niche products while SAP's portfolio was much broader, she said.
Balanova said IBS, whose customers include state energy majors Gazprom (GAZP.MM) and Rosneft (ROSN.MM), was experiencing double-digit sales growth, but she gave no figures.
In 2016, according to market research firm IDC, IBS was among the market leaders in Russia in IT services revenue growth, posting a rise of around 30 percent in dollar terms.
While Western software companies have not themselves been targeted by sanctions, new sanctions restrict U.S. software companies' ability to extend credit to Russian financial or energy companies on a U.S. sanctions list.
U.S. software company Oracle Corp (ORCL.N) has warned Russian oil companies that new deals, that are not in compliance with expanded U.S. sanctions, could not be signed, Russian daily Kommersant reported on Thursday.
Previously, two of Microsoft's official distributors in Russia have imposed restrictions on sales of Microsoft (MSFT.O) software to more than 200 Russian companies following new U.S. sanctions.