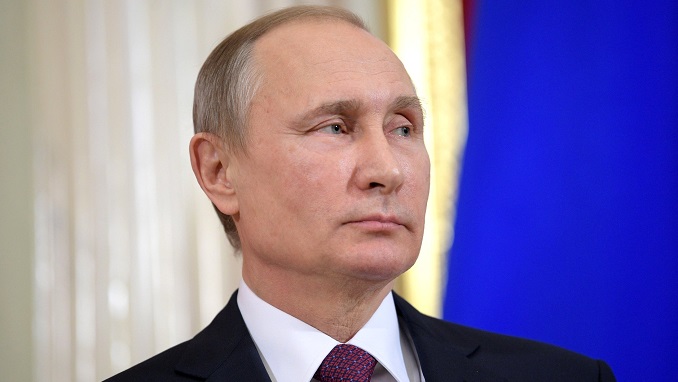 A decree by Prime Minister Dmitry Medvedev enacted on Thursday has frozen the Russian assets of hundreds of Ukrainian politicians and officials along with dozens of businesses owned by Ukrainian businessmen, RFE/RL reported.
The financial measures were set out in a decree signed by Russian Prime Minister Dmitry Medvedev and were described as counter-sanctions drawn up in response to similar Ukrainian measures against Russian citizens and companies.
The decree said 322 individuals and 68 businesses were targeted, including President Petro Poroshenko's son Olexiy, presidential contender Yulia Tymoshenko, the head of Ukraine's SBU security service Vasil Hrytsak, interior minister Arsen Avakov, and billionaire tycoon Victor Pinchuk.
Most Ukrainian leaders are believed to have cut their financial ties with Russia, and the sanctions may be designed to apply political pressure if it emerges that they still hold assets there. While relations between Russia and Ukraine have collapsed since 2014, the countries remain important trading partners. Some of the sanctions appeared designed to target Ukrainian exports such as metals, poultry and sunflower oil.
Russia has sought a way to respond to foreign sanctions, which its president, Vladimir Putin, and other senior officials have described as economic war.
The sanctions list came a day after Putin announced Moscow would step up its efforts to support ethnic Russians abroad, which is how the Kremlin has justified its actions in Ukraine. Putin said he would cut red tape to make it easier for "compatriots" who wanted to resettle in Russia to get citizenship. Hundreds of thousands of eastern Ukrainians have resettled in Russia since 2014 and the new measures appear targeted at them.