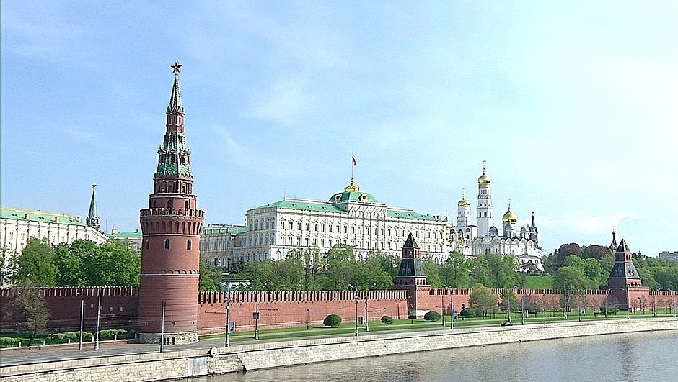 The Russian government is reshaping its relationship with the country's regions. According to Prime Minister Mikhail Mishustin's decree, eight of his deputies will now be in charge of Russia's federal districts, according to Kommersant.
The deputy prime ministers will monitor the social development of federal districts, ensuring that budget monies are used properly, and guarantee that expenditure is consistent with people's demands. The government's regional development commission will continue to function.
The new chain of command for the country's regions will not cause conflict, according to Alexei Didenko, Chairman of the State Duma Committee on Federal Structure and Local Governance.
"Presidential envoys [to federal districts] primarily focus on analytical and monitoring operations, whereas government agency aims are first and foremost connected to the socioeconomic development of the country's regions," Didenko stated.
Simultaneously, the deputy prime ministers would have personal responsibility for certain areas, allowing them to dive deeper into regional peculiarities and better understand them, he noted.
The presidential envoys and deputy prime ministers must learn to work together, especially since the National Projects are viewed through the lens of their implementation by regional and local authorities, according to Alexander Nemtsev, Associate Professor at the Department of Political Science at Financial University.
He stated that the presidential envoys' offices mainly manage attempts to implement the initiatives in collaboration with law enforcement authorities. The regions will now have direct access to the deputy prime ministers, something not all governors presently enjoy, according to the expert.
Interaction between presidential envoys and deputy prime ministers will be determined by their personalities, according to Center for Political Technologies President Boris Makarenko.
According to him, the new system is being implemented to enhance administration, "so that directives from the federal government may reach the regions faster and the government can have more up-to-date information on what is really going on in the regions."