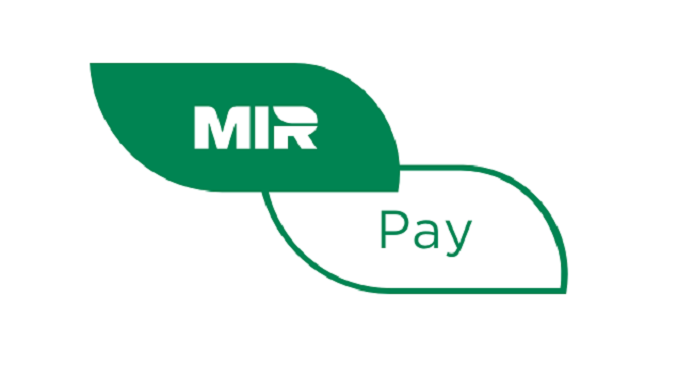 Holders of Mir credit cards, which are handled by Russia's National Payment Card System (NSPK), will be able to activate Apple Pay beginning July 20, according to Vedomosti, citing executives from the payment system and Jennifer Bailey, Vice President of Apple Pay.
The Mir payment system, launched in 2014, is run by the NSPK (a subsidiary of the Russian Central Bank) and serves about 100 million cards. Apple Pay was introduced in Russia in 2016, and the country ranked first in Europe in terms of the number of banks that accept the payment service in 2017.
Russia was second in the world in terms of Apple Pay subscribers in late 2020, trailing only the United States. According to Bailey, Russian consumers adore Apple Pay, which grew even more popular during the coronavirus outbreak due to safety concerns.
According to Anton Shulga, CIS Telecom Leader at Deloitte CIS, one of the reasons why contactless payment is so popular in Russia is that standard credit cards were introduced in the nation later than in the West. "As a consequence, users were not accustomed to paying with cards, and businesses had a fleet of obsolete terminals that would have been costly to replace with new ones that enable contactless payments," he added.
In reply, Alma Obayeva, Chairman of the Board of the National Payment Council, stated that the Mir project's success was due to the government's active backing. "One of the system's few remaining limitations was the inability to add Mir cards to Apple Pay," the analyst explained.
Users will enjoy the ability to link their Mir cards to Apple Pay, according to Mobile Research Group Leading Analyst Eldar Murtazin. "The Mir card user base is growing, and it's logical that iPhone owners want to pay using their smartphone," he added.