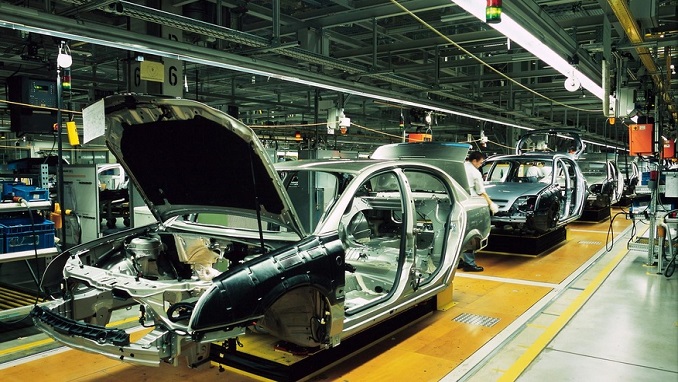 The Russian Ministry of Industry and Trade will halt a $67.5 million subsidy scheme for reduced automobile leasing because the car market is considered 'overheated', according to the Kommersant daily.
According to bne IntelliNews, Russia's automobile sales increased by 37% in the first half of this year, with full-year sales projections revised higher.
The ministry had earlier authorized a program that would cover 10% of the down payment for roughly 50,000 automobile leases. According to Kommersant, the introduction of the assistance program was planned as part of the government's pre-election expenditure campaign ahead of the crucial Duma elections in September.
The interruptions to the automobile sector caused by a global scarcity of microchips have destabilized the Russian vehicle market as well, according to bne IntelliNews, with new car supply shortages and price increases. The automobile industry in Russia is a major employer, and some cities rely largely on it.
According to analysts polled by the Kommersant newspaper, automobiles costing less than RUB1.5 million that would qualify for the scheme are currently in short supply on the market. They caution that supporting the market's lowest price category might lead to more price increases.
Broken supply chains have already resulted in shortages and pushed the producer pricing index (PPI) to all-time highs of over 30%.
The Bell points out that Russian households in need of a car are now caught between a rock and a hard place, with an overheated market, high prices, no government help, and rising loan rates on the horizon.