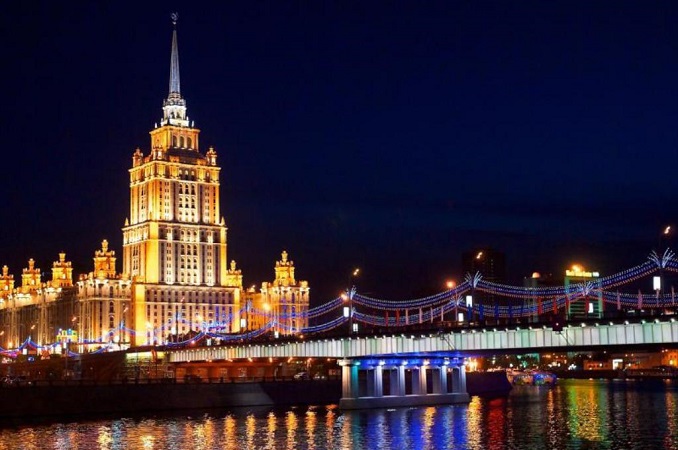 Four rounds of new U.S. sanctions in Russia in 2018 have taken a toll on Russian M&A activity, which was almost flat in terms of value in 2018, totaling $22.8 billion across 153 transactions, compared to $23.1 billion (178 deals) in 2017, Intellinews reports citing data from Mergermarket.
The Russian situation was out of step with the rest of Central and Eastern Europe (CEE), which saw M&A volumes rise on the back of booming economic growth.
The slowdown in mergers and acquisitions was particularly bad in the second half of 2018, which put in the lowest second-half deal value result and deal count since 2002, Mergermarket reports, with only $6.6 billion (29% of total annual activity) across 74 deals.
The Energy, Mining & Utilities was the most active sector for deals in 2018, accounting for just under a third (29.8%) of all deals, although it too declined sharply compared to previous years, with the second-lowest annual value ($6.9 billion) and the lowest deal count (19) since 2002 ($3.5 billion, 12 deals).
The biggest deals in this sector included the Qatar Investment Authority's acquisition of a 9.18% stake in oil company Rosneft from Glencore for $4.2 billion, which accounted for 18.5% of the overall M&A value. Glencore and Qatar Investment Authority jointly bought a 19.5% in Rosneft for $12 billion in December 2016.
Outbound deals grew to $2.6 billion from 17 deals, up 169.3% by value y/y, with five more transactions compared to 2017.
Russia has always exported more capital than it imports as Russian businesses invest in the so-called "near abroad" countries. The majority of outbound investments were made by corporates and private investors (10 deals) while almost 60% of deals conducted by local institutional investors outside the region (seven deals) targeted the technology sector (four deals), Mergermarket writes.