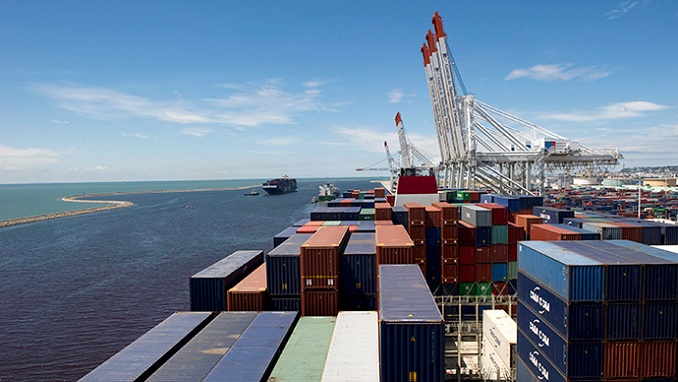 Gudzon, a Russian shipping company in the Far East, is now on the brink of bankruptcy after breaking U.S. sanctions against North Korea, a company representative has said, according to Radio Free Asia.
The United States says the Vladivostok-based firm was involved in ship-to-ship transfers of petroleum with a North Korean entity, and the U.S. Treasury Department has blacklisted half a dozen of Gudzon's ships. The company maintains it did not violate the sanctions, aimed at depriving North Korea's regime of foreign income that could be used to enhance its nuclear program.
Blacklisted ships include the Patriot, Bella, Neptun, Bogatyr, Partizan and the Sevastopol, which had been stranded in South Korea for more than one month.
Last month, Gudzon's Vice President, who only identified himself by his given name Aleksey, told the media: "The Sevastopol is in Busan. It's trying to return to Russia but there is no fuel."
"South Korean companies refuse to supply fuel for the ship because of the sanctions. It's a big problem," he said.
Aleksey said South Korean oil companies were worried that if they were to sell fuel to Gudzon, they too would be blacklisted in the form of secondary boycotts for assisting sanctions violators.
According to later reports, the Sevastopol was able to return to Vladivostok. South Korean authorities would not allow Gudzon to have fuel oil but allowed the ship to get enough diesel fuel for the voyage home.
Aleksey denied there was any wrongdoing with the ship-to-ship transfer that ended up getting the company blacklisted.