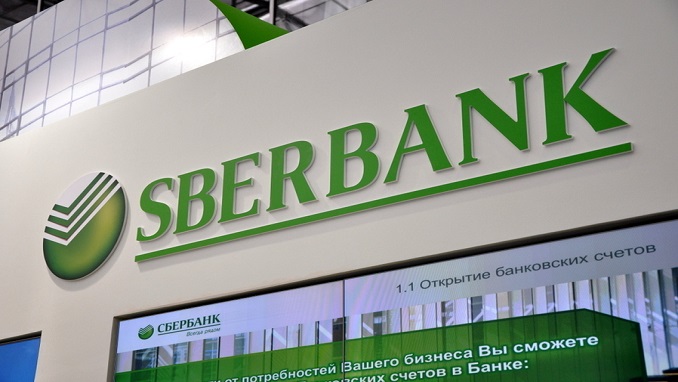 Russia's state-owned lender Sberbank and San Francisco-based accelerator 500 Startups have chosen the first 30 promising Russian IT startups as part of a partnership between the two companies, VC.ru reported.
The accelerator program, a first for Russia, was announced in early September. It is inviting applications from startups in a range of fields, including e-commerce, advertising technology, educational technology, the internet of things (IoT), big data, machine learning, artificial intelligence (AI), robotics and cybersecurity.
Sberbank holds almost one-third of Russia's aggregate assets in the industry and boasts more than 145 million customers in 20 countries. In recent years, the bank has increased its activity around tech innovation and is one of the largest investors in Russian tech startups, also investing in tech companies across the globe.
In September, Sberbank signed an investment deal with Israeli company ThetaRay, focused on cybersecurity. The bank also pumped cash into local company VisionLabs, which provides face-recognition technology.
"We are glad to cooperate with 500 Startups, which entrepreneurs all over the world dream about being invited to," said Lev Khasis, Sberbank's first deputy chairman of the executive board. "It is important that our joint project is focused on selecting Russian startups and allows American companies to take part in the selection. There has been nothing like this in Russia before. During the acceleration program, large Russian companies and Sberbank will become customers of the startups. So, taking part in our program will enable them to test their products in real conditions and find future clients."
More than 840 startups applied to the programme; 56% of them already had a minimum viable product and 15% had a product in open beta testing.
"The selection process was tough as we received applications from top teams from all over Russia," said Khasis. "When making selections, we primarily looked at startups that could not only become an integral part of Sberbank's ecosystem but could also have good prospects in the global market."