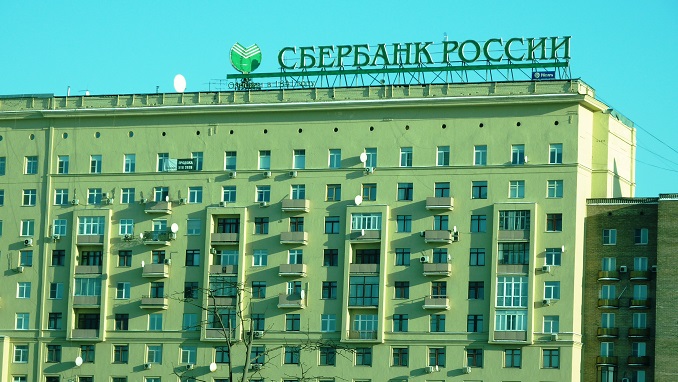 Russia banking giant Sberbank and international accelerator 500 Startups are launching a joint development program for Russian IT start-ups, working in areas such as E-commerce, Digital Medicine, and Advertising Technology, according to Gva.vc.
The 25 strongest teams will be selected for the accelerator. Each start-up will receive seed investment of up to $150,000 and the possibility to promote their product in ecosystems of Sberbank and corporations that are partners of the accelerator. Each team will discuss their investment provision individually.
The accelerator program is expected to run for thirteen weeks.
At the first stage, the teams will work on start-ups in Moscow for nine weeks, with specialists from 500 Startups as mentors of the teams. The final stage of the accelerator will be a demo day where top managers from Sberbank, private venture investors and representatives of funds will choose the seven best start-ups.
The winners of the Moscow stage will earn a trip to Silicon Valley, where they will learn about international business practices and develop their products. The best projects will be presented at a demo day in San Francisco to Russian and foreign investors and large companies.
"We are glad to cooperate in a project with 500 Startups, which entrepreneurs all over the world dream about being invited to. It is important that we are focused on selecting Russian start-ups and allows American companies to take part in the selection. There has been nothing similar to this in Russia before. In addition, during the acceleration, large Russian companies and Sberbank will become customers of the start-ups. Thus, participation in our program will let them test their products in real conditions and find future clients," said Lev Khasis, First Deputy Chairman of Sberbank's Executive Board.
Start-ups from all Russian regions can submit applications until 6 October. Teams that want to participate in the program should have a minimum viable product, some clients, and be registered in Russia, Sberbank said.