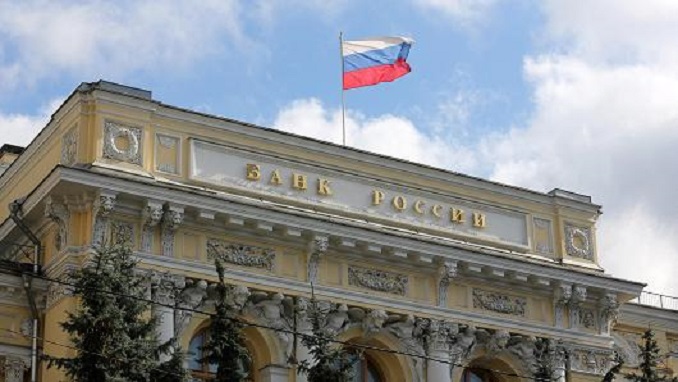 Russia has added around $1 billion to its gold and foreign currency reserves, the latest statistics published by the Central Bank of Russia show, according to Banki.ru.
As of October 19, foreign exchange reserves grew to $461.4 billion against $460.4 billion in the previous week, marking a 0.2 percent increase. The boost was due to "positive market re-assessment and gold monetization," the Bank of Russia said.
Russia's international reserves are highly liquid foreign assets comprising stocks of monetary gold, foreign currencies and Special Drawing Right (SDR) assets, which are at the disposal of the Central Bank of Russia and the government.
Last year, Russia's foreign exchange reserves increased by nearly $55 billion. From January through September of the current year the figure rose by another $26.4 billion.
Earlier this week, Russian President Vladimir Putin mentioned the positive annual dynamics of gold and foreign currency reserves, saying that the Russian economy managed to achieve positive economic tendencies, including industrial expansion, in the first nine months of the year as well as low inflation and unemployment rate. Putin pledged to create the most comfortable conditions for foreign investments.
Meanwhile, financial data researcher EPFR Global said that weekly capital outflow from Russia had slowed and totalled just $35 million as of October 24, compared to $130 million in the previous week.