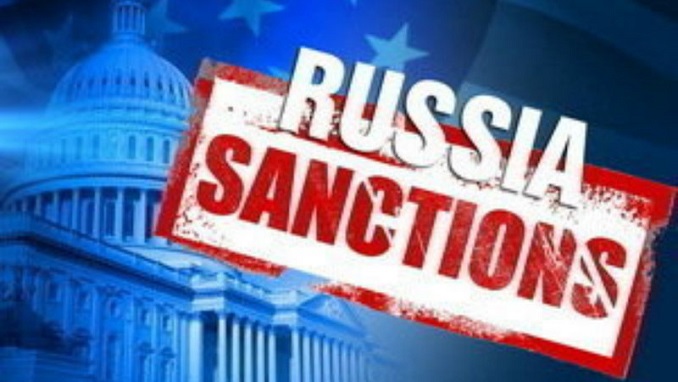 Russia's big business is interested in the prospects of creating a territory with a special legal regime in Russia's Kaliningrad region, Deputy Chairman of the regional government Alexander Shenderyuk-Zhidkov said.
The Kaliningrad region is Russia's enclave on the Baltic Sea, the country's westernmost area. The offshore zone was discussed by Russian officials as a solution for companies that have been targeted by U.S. sanctions.
"If we talk about specific companies, it's too early to mention any names, but I can say that at the last St. Petersburg International Economic Forum, representatives of largest Russian businesses often asked the governor [Anton Alikhanov] about the entry of the law on special administrative areas coming into force, there is serious interest," the deputy chairman of the regional government said, according to pro-government news outlet Sputnik.
He noted that the region expects the law to come into force on January 1, 2019.
"For us it would be perfect, if the law is submitted to the State and adopted in the spring session. If it is possible, of course, but we hope that the law will enter into force no later than January 1, 2019," he said.
The official added that the establishment of such special administrative zones is a "serious legal novelty" that will enable Kaliningrad and Vladivostok (Russia's Far East region) to test the latest legal techniques in order to use them in the country in the future.
On Friday, Economic Development Minister Maxim Oreshkin said that a number of large Russian holdings expressed interest in re-registration in special administrative regions, which will be created after the fashion of foreign offshore zones.
In May, Prime Minister Dmitry Medvedev said the Russian government intends to create "domestic offshore" territories in Russky Island in the Far East and Oktyabrsky Island in the Kaliningrad region.
Oreshkin earlier said that a special administrative regime in those islands will resemble the one in the State of Delaware, the offshore zone in the United States.