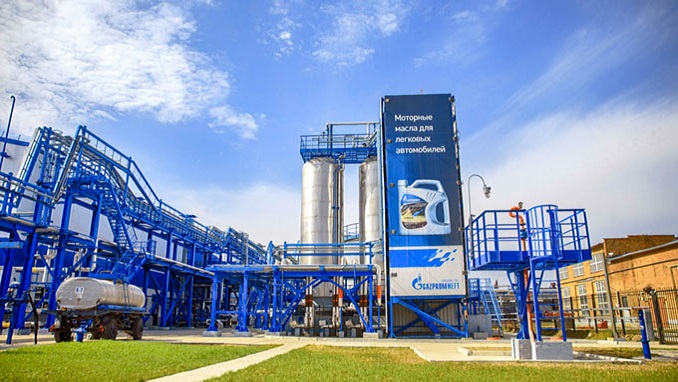 The Russian government is helping carmaker GAZ in negotiations with the U.S. Treasury's Office of Foreign Assets Control (OFAC) over sanctions relief, Russian Finance Minister Anton Siluanov has said, according to Finanz.ru.
"Gaz Group is in contact with OFAC. It has made various proposals similar to the En+ case. I know they are looking into them, but there has been no decision yet," he told reporters, referring to the company owned by oligarch Oleg Deripaska, which had sanctions on it lifted in January.
The Treasury imposed sanctions last year on Deripaska and the eight companies he partially owned over Russia's alleged "malign activities".
Energy company En+ and its subsidiary giant, Rusal, were delisted after the billionaire ceded control of the companies by reducing his stake in them below 50 percent. The Treasury indicated that GAZ could get around the sanctions in the same way.
Siluanov said the GAZ automotive company owned five factories and had over 40,000 people on its payroll. It will take steps to produce parts locally, the finance minister added.
According to the minister, the American side has so far prolonged the decision on lifting sanctions against GAZ Group.
"No one knows how long this will continue, so of course, the issue of localization is on the agenda of GAZ," the vice-premier concluded.