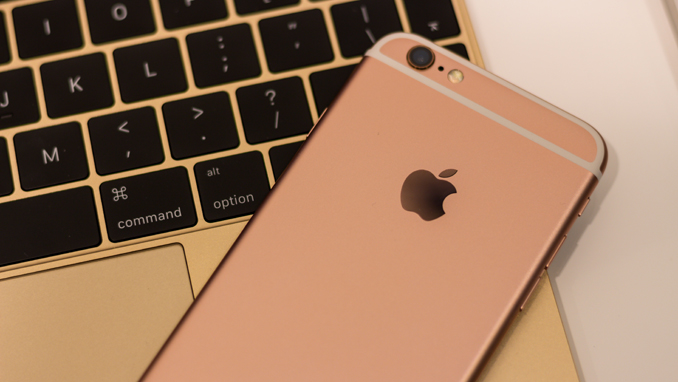 Representatives of U.S.-based e-book service Apple Books have visited Russia and held meetings with major Russian publishers, according to top managers from three publishing houses who spoke to Vedomosti.
The U.S. company's delegation was interested in finding out all the details about the Russian e-book market, including its prospects and the issue of piracy.
However, the sources could not tell the business newspaper whether Apple Books planned to enter the Russian market. Right now, customers cannot purchase Russian-language books through the iBooks app because Apple does not have contracts with Russian publishing houses.
Meanwhile, Russian ebook sales increased by 43% in 2018, reaching 5.3 billion rubles ($82.4 million), according to estimates by market leader LitRes. E-book sales do not exceed an eight percent share of the market. In comparison, e-books make up 41% of total book sales in the U.S.
As for foreign participants in the Russian market, Google Play has been active in the country since 2012.
"The service's market share is 10-12%, it has been rapidly progressing but it doesn't hinder the progress of domestic players," LitRes Director General Sergei Anuryev said.
"Apple's share of the U.S. e-book market is about 9-10%. If a new company comes to Russia, it will definitely boost market growth but will hardly change the balance of shares. When Google Play came, it had no influence on the market," he added.