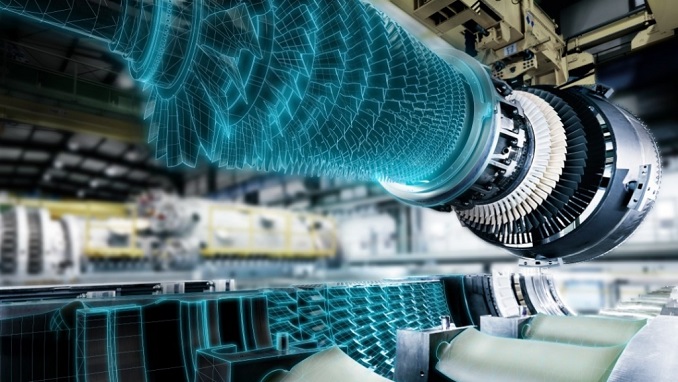 Siemens regards a scandal that saw several power plant turbines sold by the German industrial giant to Russia in 2015 and 2016 but delivered to the Russian-annexed Crimean peninsula, as an "individual" error, the company's CEO Jo Käser told Deutsche Welle on Saturday.
Speaking on the sidelines of the Munich Security Conference, Käser said the firm's numerous Russian partners should not be tarred with the same brush.
"One should not interpret …  the failure of an individual in this turbine story as the collective guilt of the others," he said when asked about the scandal that saw the company violate EU sanctions against Moscow over the Russian annexation of Crimea.
Siemens said that the turbines were ordered and delivered for a power plant project in Taman in southern Russia, but they were then transferred to Crimea by Siemens' Russian customer TechnoPromExport and installed in new gas-fired power plants in a breach of the sales contract.
Describing the affair as "a very, very regrettable incident," Käser insisted that a high degree of trust remains between the Munich-based engineering and electrical giant and its Russian partners. After all, he said, Siemens has been present in Russia for almost 170 years.
Käser told DW that Siemens still planned to step up investments in Russia and sees further collaboration in the field of digitization — the firm has earmarked more than $113 million for the sector.
Last week, a Siemens unit and Russia's RDIF sovereign wealth fund have agreed to invest over 300 billion roubles ($4.5 billion) in a high-speed rail link between the Russian cities of Chelyabinsk and Yekaterinburg.
The deal was signed by RDIF and Siemens Mobility on the sidelines of the Munich Security Conference, RDIF said. Construction will start on the railway line in 2021, it said in a statement.