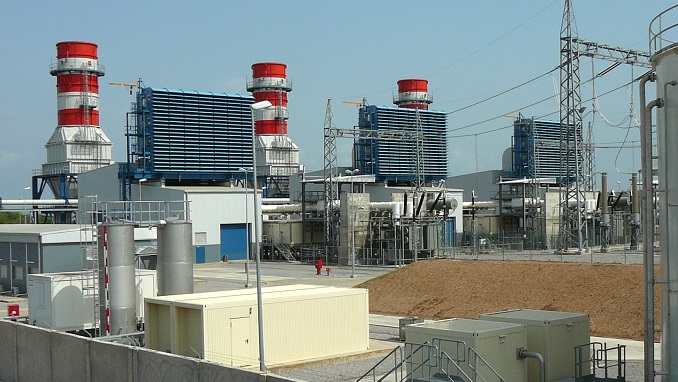 Germany's industrial manufacturing conglomerate Siemens has filed a writ of appeal to Russia's Supreme Court challenging the lower court's decision to deny its lawsuit to two subsidiaries of Russia's state-owned corporation Rostec, Vedomosti reports.
According to the court's register, the writ of appeal was filed by Siemens and Siemens Gas Turbines Technologies (SGTT), a joint venture of Siemens and Russia's Power Machines. Russian company Technopromexport (part of Rostec) is constructing two gas thermal power plants with a capacity of 470 MW in Sevastopol and Simferopol in annexed Crimea.
In July 2017, Siemens asked the court to seize four turbines constructed by its subsidiaries and prohibit defendants from installing these turbines, acquired in 2015. The court dismissed this claim due to the lack of evidence.
In December 2017, the Moscow Arbitration Court dismissed an appeal from Siemens to return gas turbines delivered to Crimea, with bypassing EU sanctions. Siemens also demanded that the supplies of four turbines installations to Technopromexport, a company controlled by Rostec, should be declared invalid.
In the Arbitration Court of Moscow considered two lawsuits against the companies of Rostec (OJSC and LLC Technopromexport). The first lawsuit was filed by Siemens, while the second was submitted by SGTT. The Arbitration court decided not to uphold the claims.