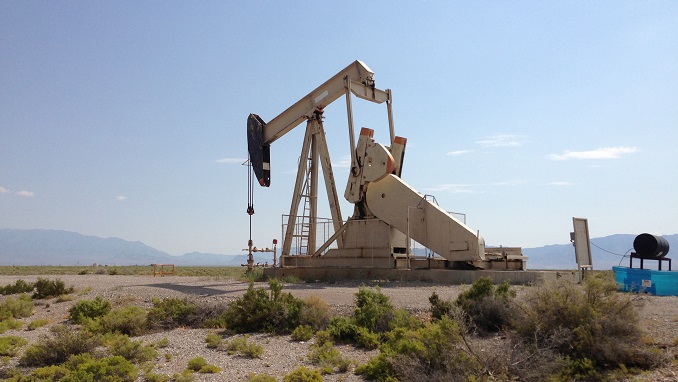 The price of Brent oil hit its lowest point in almost 18 years on Monday, as investors feared the worsening global coronavirus pandemic while Saudi Arabia and Russia showed no signs of ending a price war, Reuters reported.
As of 0249 GMT, Brent futures were down 6.7%, or $1.68, to $23.25 a barrel after earlier dropping to $23.03, the lowest since November 2002.
U.S. West Texas Intermediate (WTI) crude futures fell as far as $19.92, near an 18-year low hit earlier this month, and was last trading down 5.4%, or $1.17, at $20.34 a barrel.
The double impact of the coronavirus pandemic, which destroyed demand, and the Saudi Arabia-Russia price war, resulting in flooding the markets with extra supply, slammed the global oil industry this month.
Saudi Arabia said on Friday it was not in talks with Russia to balance oil markets despite rising pressure from Washington to stop a price rout amid the coronavirus pandemic. A senior Russian official had said prior to that on Friday that a larger number of oil producers could cooperate with OPEC and Russia to support prices.
"OPEC, Saudi Arabia and Russia could mend their differences, but there's not that much OPEC could do …. The demand shock from COVID-19 is just too big," said Lachlan Shaw, National Australia Bank's head of commodities research. "The reality is global storages will fill up in a couple of months if nothing changes, and that will have all sorts of disruptive impacts on pricing."
With the demand now forecast to plunge 15 million or 20 million barrels per day, a 20% drop from last year, analysts say massive production cuts will be needed beyond just the Organization of the Petroleum Exporting Countries (OPEC), Reuters writes.