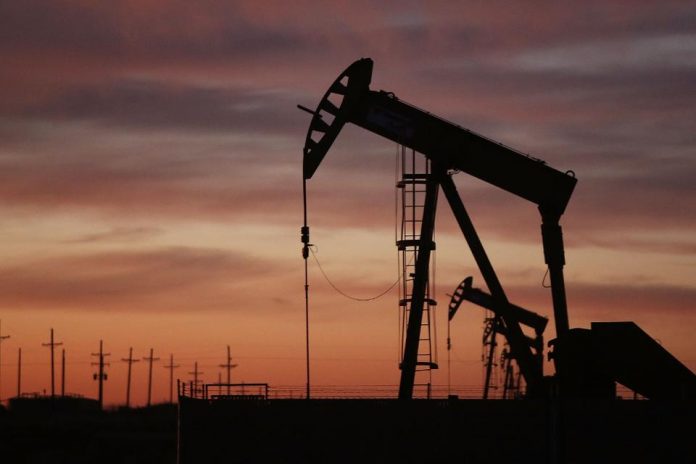 The Russian economy is not facing default in the near future, because global oil prices have created an additional "safety margin" for the Kremlin, Ukrainian economist Boris Kushniruk said, according to Obozrevatel.
However, if oil prices fall to $35 per barrel, (now at $70), this could "bury" the Russian economy, the analyst said in an interview for ObozTV, commenting on the strengthening of U.S. sanctions against Russia.
"Their gold and foreign currency reserves will last for about three years if the price of oil drops to $30-35 per barrel," Kushniruk said. "There is a known rule in Russia – if the oil price is above $40 a barrel, then the funds go not to the budget, but to the National Welfare Fund. Thus, they provide a safety cushion for themselves, which must, at difficult moments, ensure the presence of funds for ensuring their activities," the analyst explained.
Last month, Bank of America warned of the danger of a repetition of a global economic turmoil which happened 20 years ago, when Asian markets collapsed and Russia defaulted on its debt.
After reviewing global market trends, analysts have come to the conclusion that the events of 1998 may repeat soon when the economic crisis has taken place in the Asian region, and in Russia- the default.
It is noted that the strong dollar exerts pressure on emerging markets. "Sustainable growth in the United States, bond yields, and emerging markets' declining markets are similar to those of the 20-year-old," said Michael Hartnett, chief investment analyst at Bank of America.