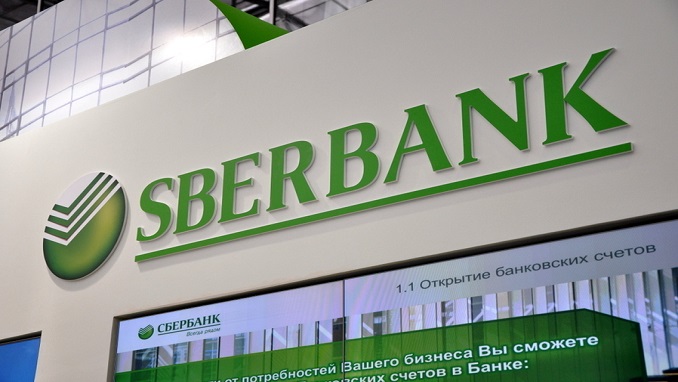 Sberbank CEO Herman Gref sent a letter to President Vladimir Putin late last week in which the head of the nation's top lender warned about the risks the oil refining industry and its lenders are facing as a result of the conclusion of the tax maneuver in the oil sector.
According to news outlet RBC, which cited two branch consultants and an official from one of the involved ministries, the CEO cautioned that the tax maneuver as it is today can turn investments poured into upgrading refineries into sunk costs, and even trigger the bankruptcies of a number of refining plants.
The so-called tax maneuver in Russia's oil sector, which currently envisions full cancellation of export duties on oil and petroleum products with concurrent mineral extraction tax growth within six years to 2024, bears risks for the country's petroleum refining industry and banks providing loans for it, sources told the publication, Graf wrote Putin.
Sberbank has extended around 455 billion rubles ($7.3 billion) worth of loans to oil producers for modernization works, while the total amount of funds provided by Russian banks to oil companies for plants' upgrades tops 800 billion rubles ($12.8 billion), the sources said referring to Gref's letter.
Once the tax maneuver ends, it can make oil producers unable to service loans, which means loans to banks will not be paid back. Eventually, it may snowball into a drop in Sberbank's profit and dividend payouts of up to 240 bln rubles ($3.8 billion) until 2024, the report said.
According to the sources, Gref has asked Putin to revise the reform's parameters, adding that the bank's experts are ready to assist in polishing up the bill.