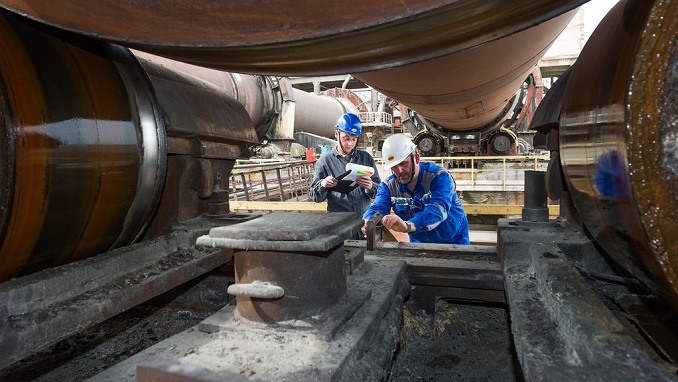 Russian Deputy Foreign Minister Sergey Ryabkov says the country is ready to submit specific proposals in order to resolve the issue of Mexico's anti-dumping measures into steel product imports from Russia, RIA Novosti reported.
"We drew the attention of Mexican colleagues that, from our point of view, the situation with the ongoing anti-dumping investigation regarding Russian steel products was difficult to explain. We have specific proposals on what to do, and we will continue to deal with it," Ryabkov said after his visit to Mexico City.
He recalled that several years ago, Mexico had recognized Russia as a market economy.
"Nevertheless, referring to the allegedly non-market methods of managing steel industry enterprises, this procedure continues," the deputy minister stressed.
In 2015, the Mexican Economic Ministry reported that it was studying whether to extend or cancel anti-dumping duties on carbon steel plates from Russia, Ukraine, and Romania. Prior to this, the duties on this type of products from Russia were extended in 2012 for the period until the end of September 2015.
The duties were set at 36.8 percent for deliveries from Russia, 67.6 percent from Romania and 60.1 percent from Ukraine.
According to the U.S. Department of Commerce's International Trade Administration (ITA), Mexico was the world's eleventh-largest steel importer in 2017. The United States has been the largest source of Mexico's imported steel since at least 2005.