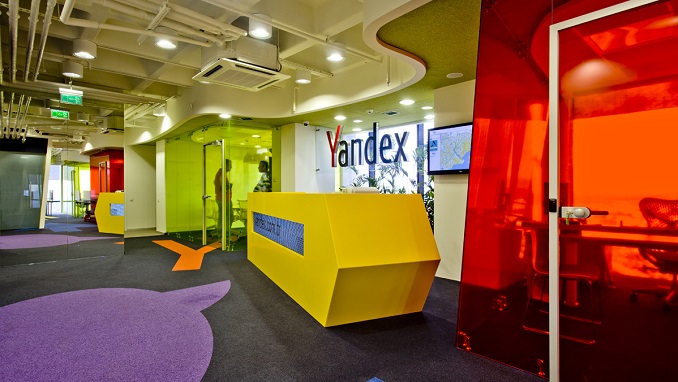 In a blow to Russia's biggest internet company, Yandex, a Moscow court upheld its original ruling in a dispute between Yandex and media companies, which means the search engine must definitely remove all media content infringing copyright from its servers, TorrentFreak reports.
Last month, following a lawsuit filed by several major broadcasters, Russian tech giant was forced to remove thousands of hours of pirated TV content. While the company felt the law had been misapplied, its subsequent appeal was rejected. In response to the confusion, the government will now seek to amend the country's copyright laws, according to Interfax.
Russian Deputy Prime Minister Maxim Akimov says the country's anti-piracy legislation needs to be "improved" following the Yandex/Gazprom Media dispute.
"Regarding the regulation of data in terms of copyright and intellectual property rights, of course, the improvement of legislation, including anti-piracy, is exactly necessary," Akimov said. "By the end of the year we will try to present the necessary amendments to the Duma, which will allow us to more clearly define the rights of the parties," he added.
Akimov said that the amendments will be the product of negotiations between the Federal Antimonopoly Service, intellectual property bodies, and the Ministry of Economic Development and Business.
It is currently unclear which direction the talks will go and whether any changes will favor Yandex's perception of the law or the Moscow City Court's interpretation.