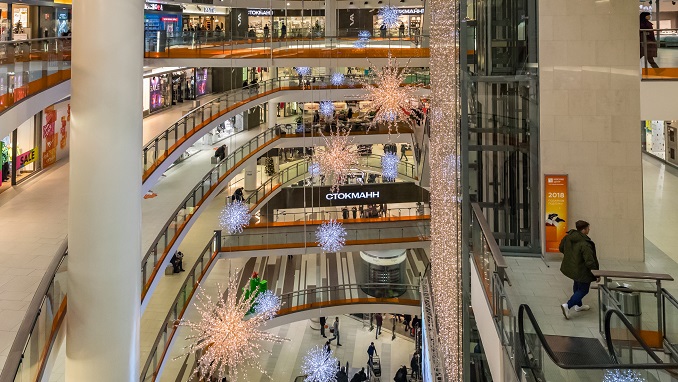 According to a research conducted by the FinExpertiza worldwide audit and consulting network based on data from the Russian Federal Tax Service, the number of closed individual enterprises (IE) in Russia nearly doubled in the first half of 2021 compared to the same time last year.
According to the analysts, 545,800 individual companies were closed down in Russia in the first six months of 2021, about twice as many as in the first half of the 2020 COVID-19 year. The number of shuttered individual companies in Russia hit an eight-year high, surpassing the previous peak set just in January-June 2013.
Individual enterprises that have come to a standstill have increased in all regions during the previous six months. Chechen companies were less sustainable, as were those in Russia's North Caucasus (the number of shuttered businesses increased 3.5 times in a year), the Dagestan Region (by 3.3 times), and the Chukotka Autonomous Region in Russia's Far East (by 2.5 times).
Meanwhile, in terms of entrepreneurial initiative, certain regions have shown tremendous development. The number of registered individual companies climbed by 2.3 times in the Karachay-Cherkess Republic during the last year, by 2.1 times in the Tuva and Kalmykia Regions, and by 82.9 percent in the North Ossetia-Alania Region.
According to the Federal Tax Service, Russia had 3.14 million individual enterprises as of July 1, 2021. As many as 545,800 individual entrepreneurs exited the market in the first half of the year, 1.8 times higher (82.8 percent) than in the first half of 2020. The previous peak was 594,200 shuttered companies in 2013.
In all Russian regions, the number of shuttered independent companies increased between January and June 2021. For example, in the Primorsky Region, the statistic increased by 2.4 times (9,200 IEs were closed down), in Moscow, it increased by 2.3 times (47,800 IEs), and in Russia's second biggest city, St. Petersburg, the figure increased by 2.3 times(27,000 IEs).
The number of IEs that were closed in Russia outnumbered the number of IEs that were opened by 135,500. Seven regions, however, saw a net positive gain, including the Altai Region (619 IEs closed, 923 opened), Crimea (6,851 closed, 7,130 opened), and the Tuva Region (943 closed, 1,058 opened).