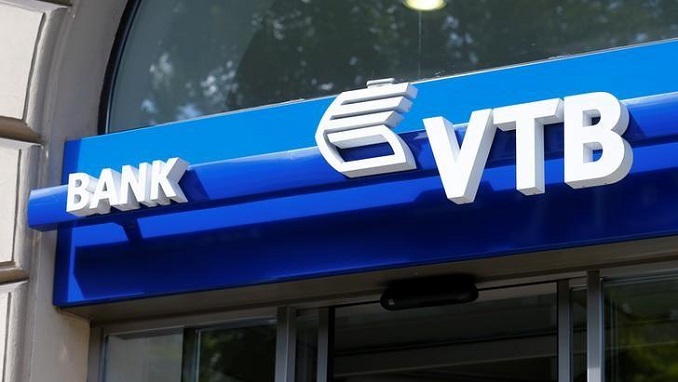 VTB, Russia's second largest bank, said on Monday its net profits more than doubled in 2017, on the back of growth in its retail activities and increased lending as the Russian economy slowly recovers from recession.
The state-controlled bank posted profits for the last year of 120.1 billion rubles ($2.1 billion), an increase of 133 percent from 2016, according to a statement.
Net profit reached 44.8 billion rubles ($801 million) in the fourth quarter alone, an increase of more than 150 percent year on year, the statement said, according to AFP.
"We expanded our retail lending on the back of Russia's macro recovery, and our nationwide reach enabled us to grow retail loans and deposits faster than the industry average," bank president Andrei Kostin said in a statement.
He said the bank was a "more streamlined" company following a merger with Bank of Moscow in 2016 and a reorganizing of the bank's European operations in 2017.
In 2014 the bank received 100 billion rubles from Russia's national welfare fund as part of a plan to recapitalize the banking system hit by a tumbling ruble and Western sanctions.
Russia's central bank is still struggling to boost the economy as it slowly emerges from the longest recession of President Vladimir Putin's rule triggered by low oil prices and sanctions over Ukraine. The institution recently lowered the basic interest rate to 7.5%, in what was seen as another sign of the Russian economy's recovery.