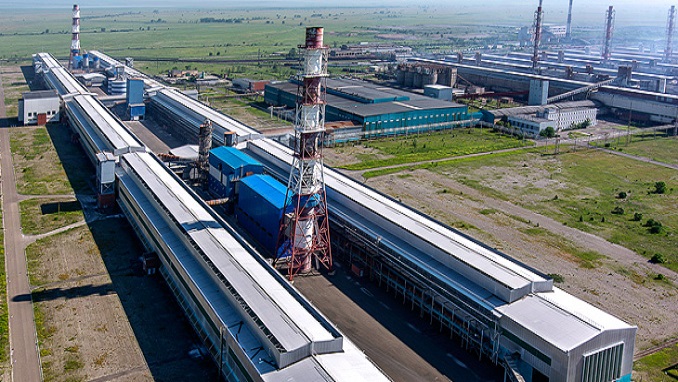 Global aluminum demand rose by 6% to 64.2 million tons in 2017, Russian aluminum giant Rusal has announced. In the world excluding China, demand grew by 3.7% to 29.2 million tons, while Chinese demand increased by 7.8% to 34.9 million tons, the company said.
"Despite high aluminum prices there is a slow process of restarting capacity capability outside of China due to lack of competitive power tariff and high restarting costs," it was noted in a Rusal report.
China continued to lead global growth in 2017, with its economy confounding expectations of a slowdown. Full year GDP increased by 6.9%, an upturn from the 6.7% pace of 2016 and well above the official target of 6.5%.
"The key driver of aluminum demand, industrial production, mirrored the improvement in the broader economy, accelerating to 6.6% growth in 2017, from 6% the prior year. There was broad-based strength across the major aluminum consuming industrial sectors, with construction, manufacturing, and transportation all remaining robust. Strong investment in the power sector, especially in green energy, also provided further impetus to Chinese aluminum demand," said the report.
According to Rusal, in North America, underlying demand began the year cautiously before strengthening through the year.
"There was a welcome return to positive growth in industrial production in 2017, rising by 1.8% in the United States, following a contraction in the prior year. Despite a 3.9% decline in North American motor vehicle production, aluminum demand from the sector grew strongly, amid rising intensity of use, especially in the rolled products sector. Construction activity remained solid, with housing starts rising by 2.4% to 1.1 million units, and pointing to a robust outlook for extrusions demand given the lag between starts and aluminum consumption in the build."