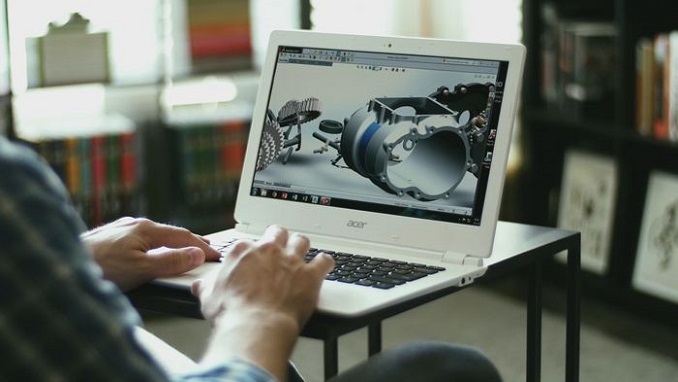 Russia's communications services provider Rostelecom has backed out of its plan to enter the computer games market by refusing to partner with Russian cloud platform LoudPlay and is exploring the possibility of cooperating with foreign players. According to the report, the Russian giant is considering U.S.-based company Nvidia in order to "form" a new industry in Russia, Kommersant reports under a headline: "Rostelecom to play with Americans"
Thus, Rostelecom curtailed a project to create a joint venture with the cloud gaming platform LoudPlay, representatives of the parties told the newspaper.
"The project was closed at the stage of establishing a joint venture. The companies have no obligations to each other," Andrey Polyakov, a Rostelecom representative told Kommersant.
Rostelecom and LoudPlay created Laudpleplay Rus in October 2016, and both companies were planning to promote the software for cloud gaming among Rostelecom's clients with older computers, the company's co-owner Vitaly Starodubov told Kommersant.
The decision to abandon the joint project was made after Rostelecom Senior Vice-President Vladimir Kirienko considered that financing the project through a joint venture is not the most effective way for both parties, Starodubov said, adding "It is more efficient to work with an external partner on commercial terms."
According to Starodubov, Rostelecom is looking at foreign partners for cloud gaming, for example, Nvidia GeForce Now service. "We are studying various opportunities for cooperation in the segment of cloud games, including Nvidia. In general, the industry is seen as promising and we plan to participate in its formation in the country," Rostelecom representative told Kommersant. Talks are being held with Rostelecom to provide Nvidia technological solutions, a source in the American company told the newspaper.
According to Kommersant, the potential market of cloud gaming is large, as only in Russia more than 86% of computer owners have outdated technology.