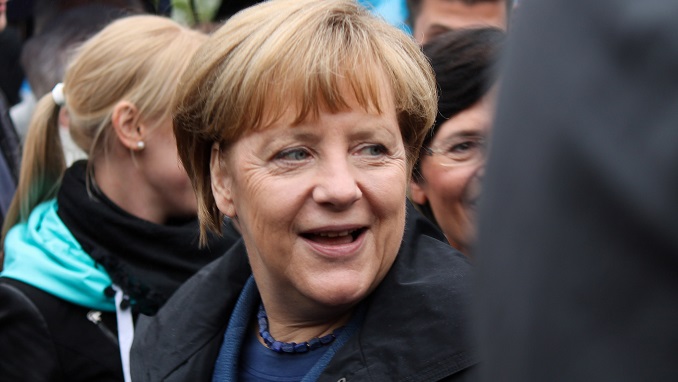 Berlin does not believe the planned Nord Stream 2 gas pipeline between Russia and Germany poses a threat to energy diversification, Chancellor Angela Merkel said on Friday, adding that Germany and Poland have different views on the project.
The pipeline would connect Russia and Germany via the Baltic Sea, bypassing Poland, Ukraine, and the Baltic States.
Polish Prime Minister Mateusz Morawiecki has called for the United States to impose sanctions on the planned pipeline, which U.S. Secretary of State Rex Tillerson said last month the U.S government sees a threat to Europe's energy security.
"We had different views on the Nord Stream issue," Merkel told reporters after meeting Morawiecki in Berlin, Reuters reported.
"We think this is an economic project. We are also for energy diversification. We also want Ukraine to continue to have transit gas traffic, but we believe Nord Stream poses no danger to diversification," she added.
The Polish government also strongly objects to a proposed gas pipeline project that would link Russia to Germany and bypass Poland. Warsaw argues that the pipeline would make Europe more dependent on Moscow.
The German chancellor and the Polish premier hope to thaw frosty ties during talks in Berlin this week, with issues ranging from defense to Warsaw's judicial reforms.
On Thursday, Morawiecki called the Nord Stream 2 pipeline "unnecessary, detrimental and divisive" and a move that would make an all-out Russo-Ukrainian war more likely, according to Thenews.pl.