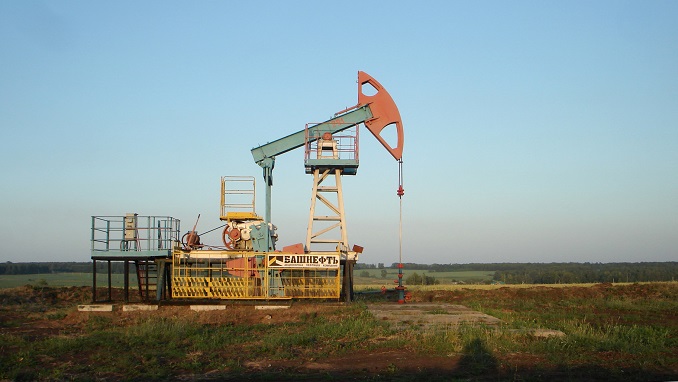 The prices of the main grades of oil on the exchanges jumped by 6-7 dollars, or 9-10%, after the accident on the oil platform of the Mexican state-owned company Pemex, Russian media wrote.
On August 23, a fire broke out on one of the platforms of the Ku-Maloob-Zaap complex in the Gulf of Mexico. Five people were killed, two were missing and six more were injured. Pemex stopped 125 wells and cut production by 421 thousand barrels per day.
This is about 25% of all production of the company and the country, which is part of OPEC. The company is not yet able to eliminate the consequences of the accident.
As a result, the price of the European benchmark Brent exceeded $72 per barrel in morning trading, and Russian analysts interviewed by Vedomosti said that they do not exclude an increase to $80.