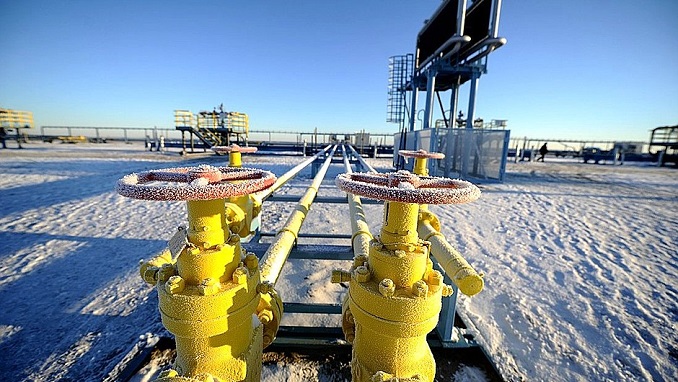 Ukraine needs the transit of Russian gas at least until 2024 when the agreement with Gazprom expires, said Sergei Makogon, General Director of the Ukrainian GTS Operator.
"We have no guarantees that the contract will be renewed. Therefore, we are negotiating with the US and Germany. We believe that the most significant guarantee is the renewal or continuation of the existing contract now, without waiting for 2025, for the next 15 years," Makogon said on the air of the TV channel "Ukraine 24".
The volume of transit should be 45-50 billion cubic meters per year, Makogon said.
Meanwhile, Ukraine intends to use its gas transmission system (GTS) for the "green transition" and pumping hydrogen, Russian media added.
The head of Gazprom, Alexey Miller, said earlier that the company is ready to cooperate with Kyiv after 2024, based on the economic feasibility and technical condition of the Ukrainian GTS.