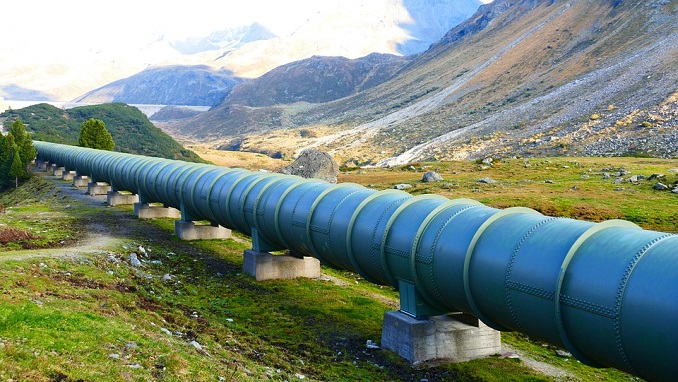 Oil producers from Kazakhstan, which export crude via the Caspian pipeline consortium (CPC), are seeking to divert flows to Russia's Transneft from May in an attempt to minimize losses as CPC Blend margins and demand fall, five market sources told Reuters.
Companies including Chevron's Tengizchevroil, Karachaganak Petroleum Operating (KPO) and state-owned Kazmunaigaz (KMG) plan to redirect 4.5 million barrels to transit via Russia's Novorossiisk and Ust-Luga ports, the sources said.
This would allow them to mix their barrels and to export Urals oil instead that trades $5-$6 a barrel above the CPC Blend and is much easier to place, they said.
Oil blended for the CPC route is known as CPC Blend while for Transneft destinations Kazakh barrels are mixed with Russian grades and sold as Urals Blend.
CPC, the largest privately-operated route connecting oil fields in Kazakhstan and Russia with the Black Sea, is co-owned by a number of shareholders including U.S. oil majors Chevron (CVX.N) and ExxonMobil (XOM.N), Russia's Rosneft (ROSN.MM) and Lukoil (LKOH.MM), Italy's Eni (ENI.MI) and some others.
In the past, the CPC export route provided the most attractive margin for Kazakh companies, but demand and prices for CPC Blend have been hit by Arab oil inflow and weak European fuel demand more than other regional grades, traders said.
CPC planed to increase CPC Blend oil exports in 2020 to 1.4 million barrels per day, due to rising output from Kazakhstan's oilfields, as well as from Russia's Lukoil oilfields in the Caspian Sea.