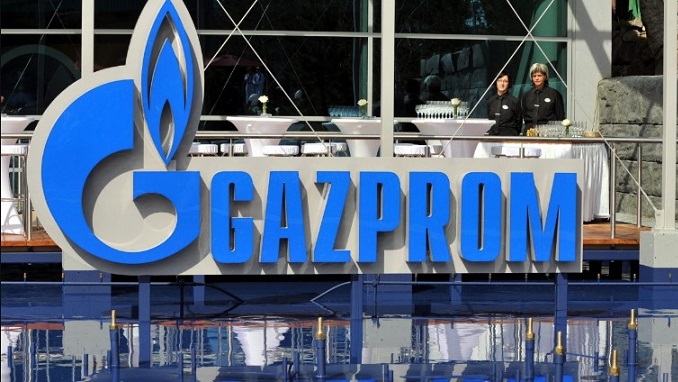 China wants to import more Russian natural gas via the Power of Siberia pipeline, senior Gazprom executive Elena Burmistrova said on Tuesday, according to Reuters.
"Our Chinese partners are very much interested in additional imports," she told reporters at a press conference regarding the gas giant's plans to enter Asia Pacific markets.
Burmistrova, who leads Gazprom's export branch, said no arrangement had been made on the amount of extra gas or its pricing but added she hoped to know more details "in the near future."
Gazprom has signed a 30-year deal with China's gas corporation CNPC in 2014 to deliver an annual 1.3 trillion cubic feet of natural gas starting in December 2019. Russian President Vladimir Putin said last month that Russia had the required technical capacity to increase gas sales to China.
Meanwhile, Gazprom's deputy CEO Vitaly Markelov said his company is still evaluating the potential participation in projects in Iran.
"Our work on entering the projects in Iran has not been completed yet, which is why it is too early to speak where gas from Iran will run. As of today, we are at the stage of considering our participation in projects in Iran," he explained. A joint coordination committee with the Iranian side "considers all those issues," Markelov said, according to TASS.